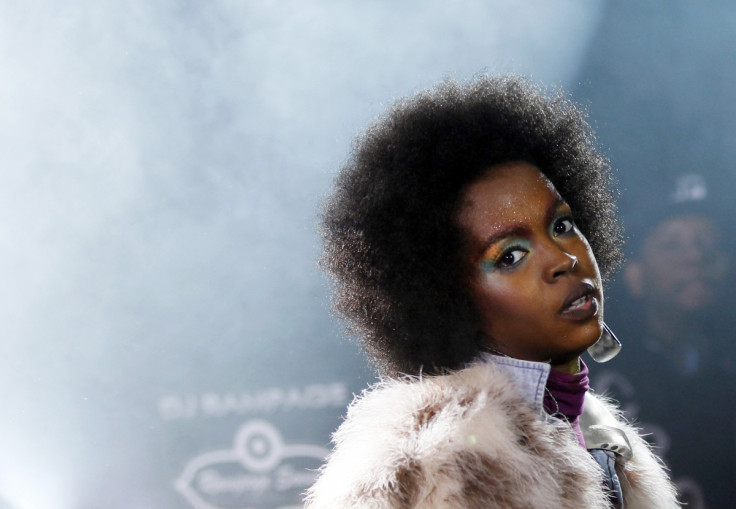 Former Fugees singer Lauryn Hill has sparked a social media war after she cancelled a concert in Israel due to pressure from pro-Palestinian groups.
Hill took to Facebook with her announcement, citing tensions in the region as the reasoning behind her decision to cancel the performance, which had been due to take place in the Israeli city of Rishon LeZion on 7 May.
"When deciding to play the region, my intention was to perform in both Tel Aviv and Ramallah," the singer said on her website. "Setting up a performance in the Palestinian Territory, at the same time as our show in Israel, proved to be a challenge.
I've wanted very much to bring our live performance to this part of the world, but also to be a presence supporting justice and peace. It is very important to me that my presence or message not be misconstrued, or a source of alienation to either my Israeli or my Palestinian fans. For this reason, we have decided to cancel the upcoming performance in Israel, and seek a different strategy to bring my music to ALL of my fans in the region. May healing, equanimity, and the openness necessary for lasting resolution and reconciliation come to this region and its people."
Hill received mix responses from her fans.
Angry Israelis attacked Hill in the comment section on her post and on her Facebook page for "surrendering to pro-Palestinian terrorists" and for taking the side of "the people who support death and murder over the people of Israel who want to live in peace".
Another fan called her "just plain weak" for succumbing to "pressure from Jew-haters".
Another, Michael Katz, wrote: "You are rubbish, Ms. Lauryn Hill, choosing to boycott the only democracy in the region, and hiding behind a prayer: 'May healing, equanimity, and the openness necessary for lasting resolution and reconciliation come to this region and its people.' Your actions proclaim your beliefs. Do not hide behind a prayer your actions demonstrate you do not believe. You would like to perform in Nigeria, a country that has medieval laws to execute homosexuals, but Israel is beyond the pale?"
However, on the pro-Palestinian side, there were equally strong responses. "History remembers those who stand up for what they believe in," wrote a fan from Nablus. "It remembers those who those who stood up for civil rights in the US, those who refused to play South Africa in its apartheid years. And it will remember those who refused to play Israel, a state also based on supremacist rights and violence."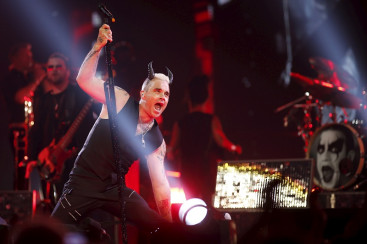 The pro-Israel advocacy group, StandWithUs Israel, used its Facebook page to state that Hill had succumbed to the pressure of the Boycott, Divestment and Sanctions (BDS) movement that had been pressuring the singer to cancel her show for the last several weeks. "We will continue to fight against BDS and we hope that other artists will stand with Israel and not allow the lies to influence them," the organisation wrote.
Several artists have succumbed to BDS pressure, including former Pink Floyd member Roger Waters, Elvis Costello, Brian Eno and the late Gil Scott Heron. However, a greater number of groups and singers, including the Rolling Stones, Metallica, Elton John, Pacebo, Paul McCartney and Leonard Cohen, have not. And only last week Robbie Williams played in front of a packed Yarkon Park in Tel Aviv.