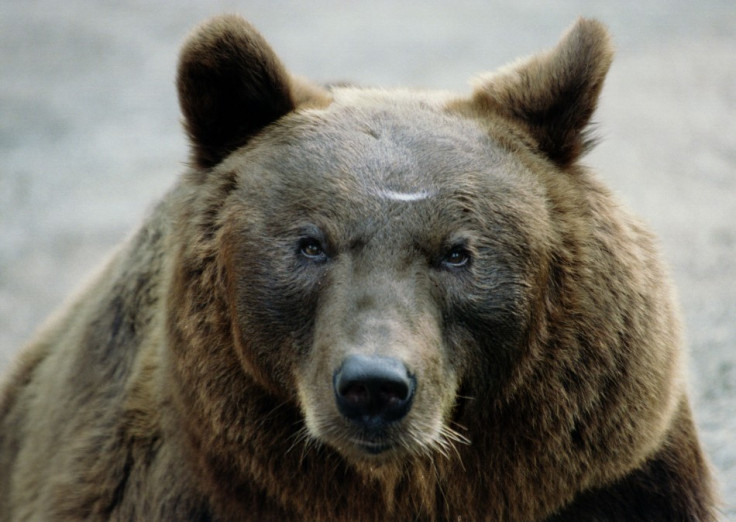 More than 200 sheep plunged to their deaths from a cliff in the Pyrenees mountains as they fled from a brown bear.
The incident has reignited a bitter debate between farmers and conservationists over the presence of bears in the mountain range, where they were reintroduced 20 years ago after disappearing in the early 1990s.
Farmers said 209 of the flock panicked and hurled themselves off a 200-metre drop at the border between France and Spain after being spooked by the bear.
The bodies of 169 sheep were found the next day at the foot of the cliff in the Spanish village of Lladorre. The other dead animals were found in France.
Local authorities examined the scene and concluded that the flustered flock had been running from a bear.
Bear fur found on one of the dead sheep is being analysed further to determine exactly what happened, according to Spanish news agency Europa Press.
The Confédération Paysanne (Farmers' Federation) demanded immediate action to stop further deadly attacks by bears on livestock.
It said: "Pastoralism, which is a guarantor of biodiversity and of a living and welcoming mountain region, is not compatible with the reintroduction of large predators.
"The state, which is responsible for the reintroduction of the bears, should remove the ones that are causing problems and should not reintroduce any more bears."
The incident is the latest battle in the long-running war between livestock farmers and animal conservationists, who believe bears have their rightful pace in the mountain range. Last year, more than 130 sheep died in the region under similar circumstances.
Bears and wolves reintroduced to wild
Evidence suggests farmers have taken matters into their own hands and hunted the bears, regardless of protective laws.
Last September the corpse of a brown bear was found with a gunshot wound to the chest in the northern region of Asturias.
A similar battle rages over the growing presence of wolves in France.
The French government gave the green light last week for the cull of dozens of wolves in mountain areas, mostly in the south east, where they have killed around 8,000 farm animals, mainly sheep, over the past year.
The cull of up to 40 wolves by July next year represents a little over 10% of France's total wolf population.
Wolves were eradicated in France in the 1930s but began to arrive back from Italy around 30 years ago.