German teenager who joined Isis in Iraq regrets decision, says 'I just want to go home'
The 16-year-old who had converted to Islam was found in Mosul.
A teenage girl, who fled her home in Germany to join Islamic State (Isis) in Iraq, has said she now regrets her decision and that she "just wants to go home" to her family.
The 16-year-old teenager, reported to be Linda Wenzel, was located and identified in the former Isis stronghold Mosul in Iraq. She had run away from her home following her conversion to Islam a year ago, German media reported on Sunday (23 July).
The girl hails from the small town of Pulsnitz near Dresden in eastern Germany.
She is now being held at a prison in the Iraqi capital Baghdad, and is receiving consular assistance, according to Der Spiegel magazine.
Lorenz Haase, a senior public prosecutor in Dresden, said he could not reveal further information on her exact circumstances.
She was interviewed by German broadcasters NDR and WDR and the newspaper Sueddeutsche Zeitung in the infirmary of a military complex in Baghdad. She is reported to have told them that she wanted to be back home in Germany.
"I just want to get away from here," the girl was quoted as saying. "I want to get away from the war, from the many weapons, from the noise. I just want to go home to my family."
She told the media outlets that she would cooperate with authorities and that she wanted to be extradited to Germany as she regrets joining Isis.
According to the German newspaper and broadcasters, she had a gunshot wound on her left thigh. She also reportedly had an injury on her knee which she claimed was caused during a helicopter attack.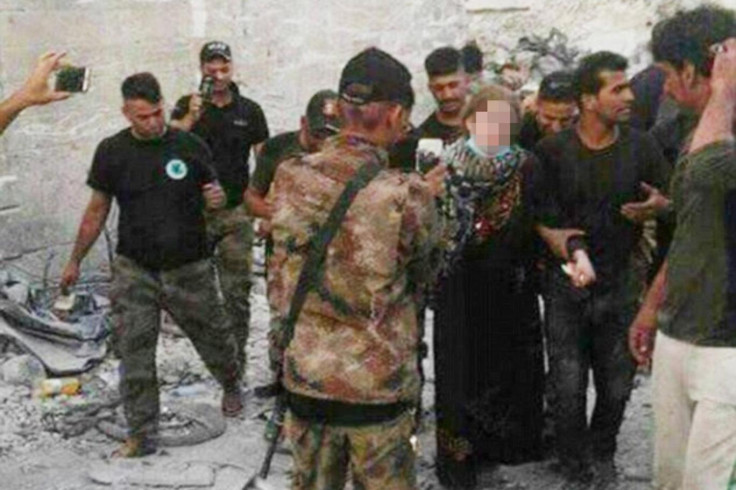 German and Iraqi officials confirmed on Saturday (22 July) that the teenager was found in Mosul as Iraqi forces liberated the northern part of the city from the clutches of the jihadist group earlier this month, the Associated Press reported.
The 16-year-old will be questioned by Iraqi officials next week.
According to reports, she was one among four German women who joined the Isis group in recent years.
She is thought to have flown to Turkey from Frankfurt a year ago to join the terrorist organisation either in Iraq or Syria. She reportedly even married an Isis fighter while in Mosul, and had been working with the group's police department.
When the girl was found in Mosul, she was "too stunned" to even speak but now she is doing fine, Iraqi officials told AP. She is reported to be in good health now.
According to Iraq's counter-terrorism law, she could face the death sentence, the news agency noted. However, even if she is awarded the capital punishment, she would not be executed before she turns 22.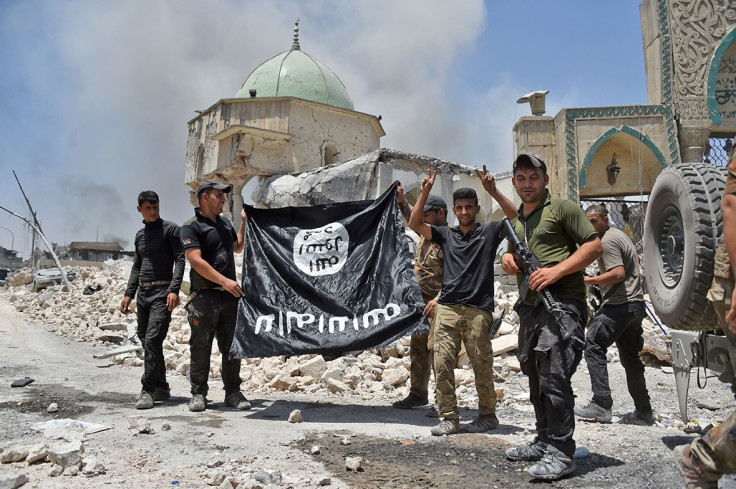 Since German officials have not applied for an arrest warrant for her, they will not be able to request her extradition.
"There is the possibility that Linda might be put on trial in Iraq. She might be expelled for being a foreigner or, because she is a minor reported missing in Germany, she could be handed over to Germany," Haase said.
© Copyright IBTimes 2023. All rights reserved.