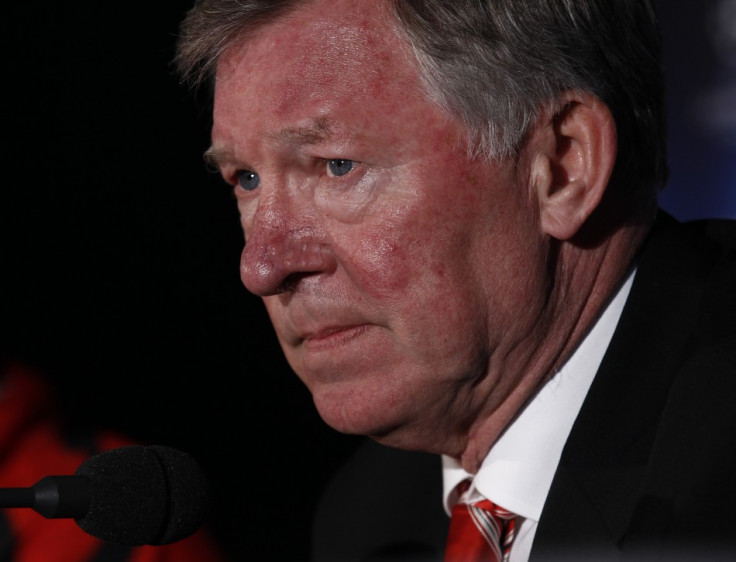 Manchester United are inevitably the most attractive draw in the Europa League according to Hannover managing director Joerg Schmadtke.
Manchester United were the surprise casualties in the group stages of the Champions League and will this afternoon find out their fate when the next round of the Europa League is drawn in Nyon at 13:00CET.
Although many sides would perhaps prefer to avoid the might of Manchester United, Schmadtke believes the opportunity to play at Old Trafford is an opportunity too great to miss.
The Hannover chief suggests a trip to Manchester United will hold no fear for the Bundesliga side, who are currently in eighth place, despite their obvious European pedigree.
"I would have no problem with it if we would get drawn against Manchester United," he told Goal.com.
"I think this is an attractive trip against a more attractive opponent with a beautiful stadium."
Manchester United crashed out of the Champions League after their shock defeat to FC Basel in Switzerland. Their exit has inevitably been greeted with the perpetual and inevitably premature forecasts of their apparent demise and although they are suffering with a spate of injuries a relatively favourable festive fixture list could allow Sir Alex Ferguson's side to close the gap at the top of the Premier League.
Manchester United are currently two points behind their nearest rivals Manchester City and face QPR on Sunday.