With Coachella in full swing, the festival season is truly upon us. Make sure you're well stocked up on the essentials you need for your beauty bag this summer. From cleansing must-haves to glitter additions, we have the ultimate shopping list for a skincare friendly festival.
A festival is one of the only times I would recommend face wipes. This is a quick and easy way to remove make-up and dirt from your skin when you don't have access to water. Just take a wipe and use in circular motions to remove the dirt and make-up.

Micellar water is a great way of cleaning your face on the go, and you can add a little to a face wipe also wipes to give them an extra boost and save on cotton wool. Micellar water is perfect for removing waterproof make-up as it can tackle stubborn mascara without damaging or drying the skin.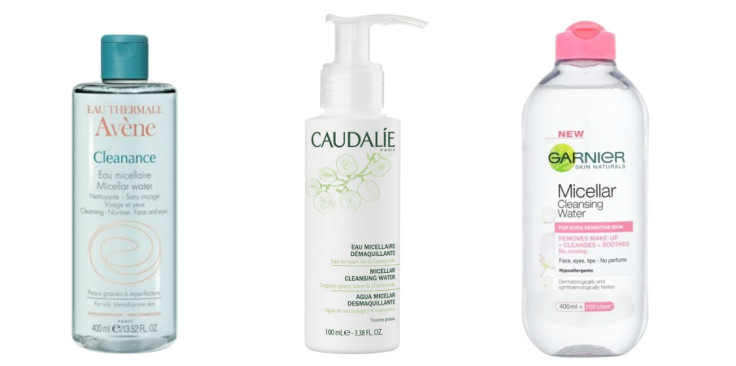 Being red-faced at a festival will not only ruin your pictures, but leave you in a lot of pain. Always use a good broad spectrum sun screen, apply every two hours and wear a wide brim hat when standing for hours in the sun.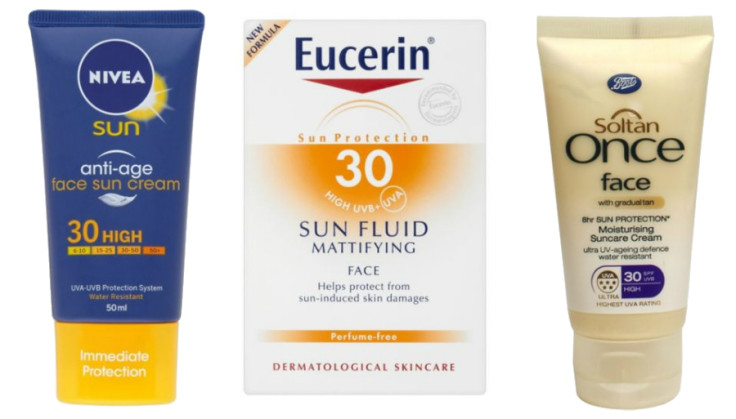 A good moisturiser will help add hydration back into your skin as you may be dehydrated from the sun, and not drinking enough water. Try a light layer of these skin savours before you add your sun protection, but remember to cleanse with a face wipe or micellar water before applying and a splash of water is always good if you're camping.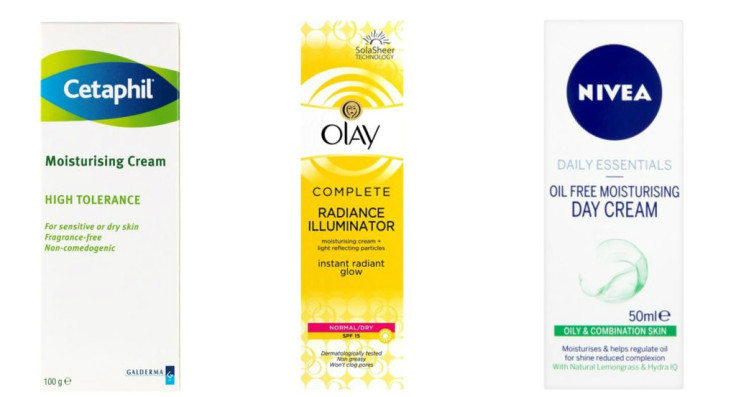 Antibacterial gel is a must for your bag, you don't want to be touching your face with unclean hands, and it these situations gels are the best option.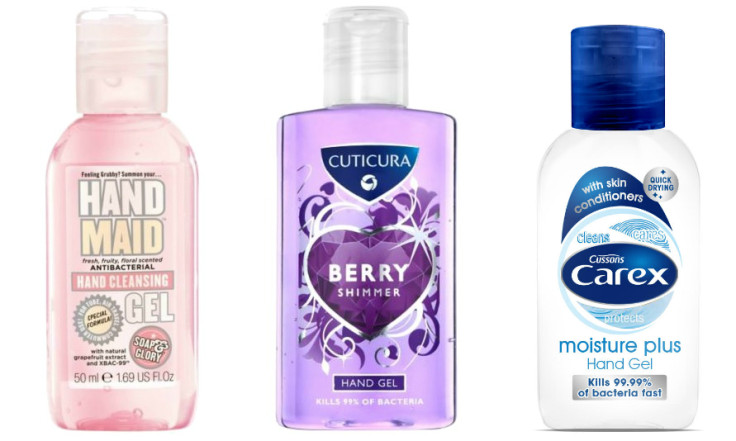 Keep make up simple by using a tinted moisturiser or BB cream rather than a foundation. It will be easier to remove at the end of the day, and you can use them without using a mirror.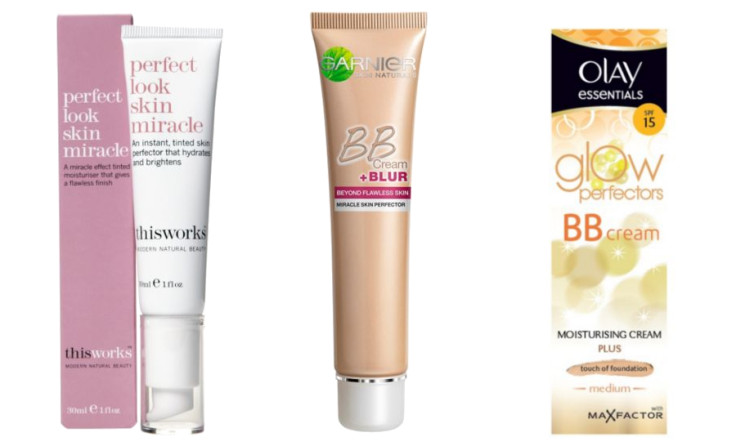 Coloured and glitter eyeliners are the perfect way to recreate eye trends seen at fashion week and add a some playful detail to your festival look.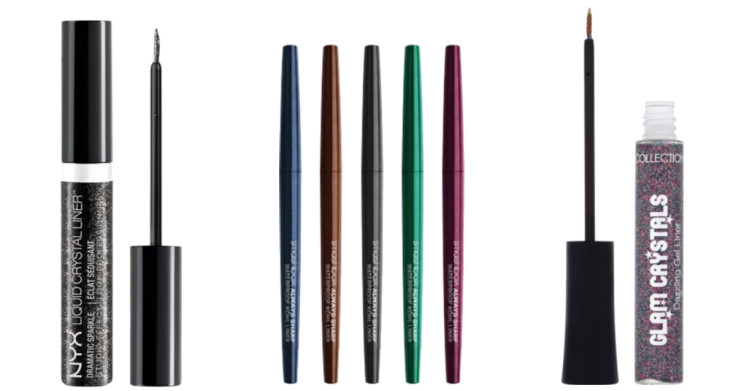 Lastly, choose a 2-in-1 product for the lips and cheeks. This will make packing for the day light and you will still be able to maintain a fresh look. Apply a small about to your cheeks buffing the edges with your fingers, and add a touch of product to stain the lips.