Fans of Disney runaway success Frozen and its hit song, Let It Go, have found a striking similarity between the ballad and one anthem for the Beijing winter Olympics called The Snow And Ice Dance. The choice of the Beijing for the 2022 Olympic Games received criticism from some quarters mainly because of the city's lack of snow and human rights records.
However the Chinese host city now looks likely to be lambasted further after the male and female duet, one of ten official songs for Beijing's official bid, has been accused of plagiarism, although not by the Walt Disney Corporation. One user on YouTube suggested two sections of the song were "lifted straight from Let it Go". Another wrote: "It's similar... yet much worse."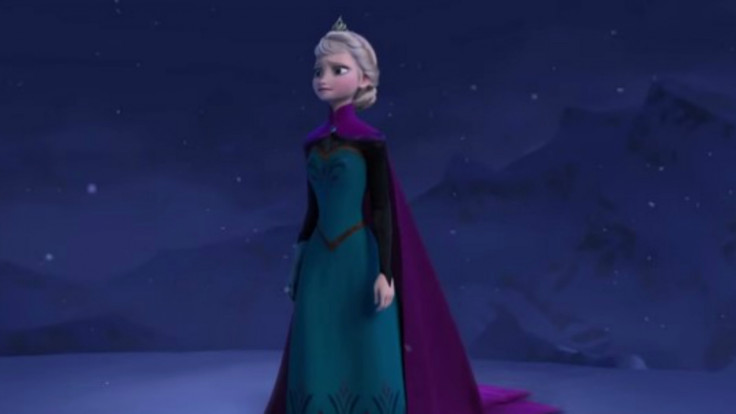 An analysis of the song by Chinese Business magazine Caijing concluded the parallels run further than just the melody. It said both used the same primary instruments and both use a similar prelude chords with an eight-beat introduction.
The Chinese capital won the vote on Friday 31 July after International Olympic Committee (IOC) officials voted it ahead of Almaty of Kazakhstan after Munich, Olso and Stockholm dropped out of the race. Its bid narrowly beat Almaty by 44 votes to 40 in the secret ballot in Kuala Lumpur.
The city will become the first in history to host both a summer and winter Olympics, following the Beijing Olympics in 2008. Beijing was considered a strong favourite to win the vote despite the lack of natural snow in the region but will rely on man-made snow to accommodate the games. Almaty targeted Beijing's unnatural conditions as part of its campaign, which was led by the slogan "Keeping it real".