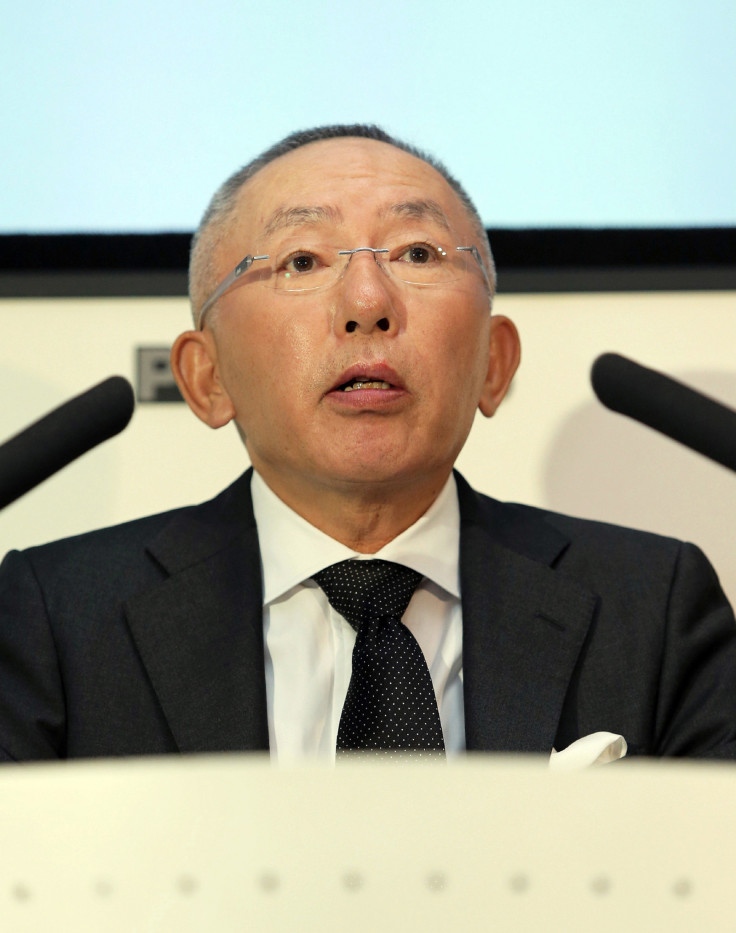 The founder of Japanese clothing store Uniqlo described a sex tape shot in the company's Beijing branch as "disgusting".
Filmed in one of the store's changing rooms, the video was uploaded on to the internet, gaining millions of views in China. The tape was condemned by the country's Communist authorities, and the couple who made it arrested.
Amid accusations that the film was a PR stunt by the company, founder Tadashi Yanai condemned the video.
"Just hearing it makes me sick. It's disgusting," he told the Wall Street Journal.
In total, five people have been arrested in connection with the video, including a 19-year-old from north-east China who is allegedly responsible for leaking the tape online.
"Both the man and the women in the video are in the wrong," Liu Ning, a Chinese lawyer, told Beijing TV following the arrests.
"Fitting rooms provide some level of privacy but they are still public places. This kind of behaviour in a public place is inappropriate and could even violate public security management regulations."
China's internet watchdog claimed the tape had violated the country's "core socialist values", and police said they were investigating claims the tape was a publicity stunt.
"This is the last thing we would have anticipated happening in our store," said Yanai, 66, who with a fortune estimated at $26.4bn (£17bn) by Forbes, is Japan's richest man.
He said that the incident would not be allowed to affect Uniqlo's expansion plans in China, which aim to increase the number of outlets from 370 to 3,000.
"Our Chinese business is trending very smoothly," he said.
In the interview he also outlined plans for the company to work with Disney to create a range of clothes.