Beijing has started assembling the world's largest amphibious aircraft AG-600, amid simmering tensions in the South China Sea.
Chinese authorities say the order for 17 seaplanes has already been placed domestically. They also plan on marketing the aircraft aggressively abroad.
The aircraft, powered by four turboprop engines, is expected to snatch a major share of the international market, the manufacturers believe.
"Since the first day of its development, the AG-600 has been designed for the global market. We are confident in its market prospects because the aircraft's overall specifications, such as the maximum take-off weight and flight range, are better than other amphibious planes in the world," said Qu Jingwen, general manager of the China Aviation Industry General Aircraft Company.
One of the buyers who placed the order, had already said the vehicle would be carrying tourists to visit the reefs and islands of the South China Sea. China is expected to need about 100 such planes in the next 15 years.
With the growing influence of China in the crucial waters, India is also expected to purchase Japanese seaplanes to counter the weight.
"Some countries with many islands, such as Malaysia and New Zealand, have expressed interest in the AG-600, and we are in contact with them," said Qu during a ceremony in Zhuhai to mark the beginning of the assembly of the plane.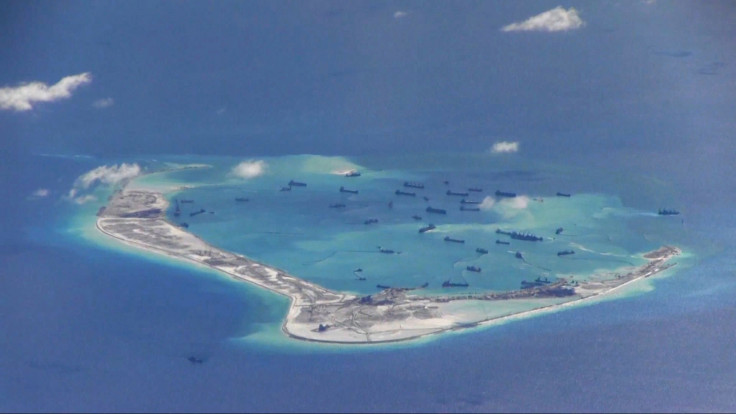 The designers of the plane trumpet the AG-600 as the biggest amphibious aircraft surpassing Japan's ShinMaywa US-2 and the Russian-made Beriev Be-200. The seaplane will have a maximum takeoff weight of 53.5 tonnes, and can carry up to 50 people during a search and rescue mission.
With an operational range of about 4,500kms, the plane is expected to play a key role in maritime rescue incidents and emergency measures.
"There's always a golden rescue time for survivors in the open sea. The time limit is usually controlled in seven to 12 hours, but the speed of the rescue boat is too slow. The cruise speed of this seaplane is 480kms per hour. If other conditions allow, the seaplane can land directly on the water surface, and then send out lifeboats. In this way we could conduct a successful rescue," the chief designer of the plane Huang Lingcai said.