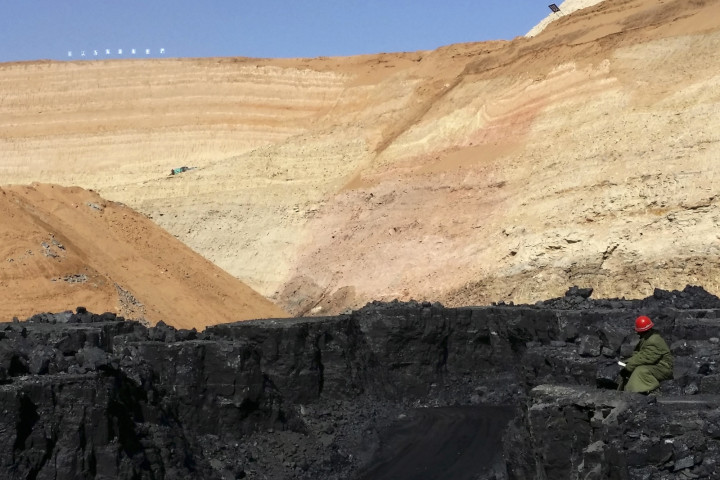 An inferno in a coal mine in the northeastern Chinese province of Liaoning has killed at least 24 workers and injured 52 others.
According to the official Xinhua news agency, the fire broke out in the state-owned mine operated by the Fuxin Coal Corporation, early Wednesday, 26 November.
The region witnessed a mild earthquake of 1.6 magnitude earlier at midnight. According to reports, the coal dust in a shaft was ignited shortly after the weak tremor hit the mine.
Operations have been suspended in all the mines in Hengda until safety precautions are carried out in the wake of the latest incident.
The blaze has yet again underscored the poor safety standards of mines in the world's biggest coal producing country.