South Korean navy chief asks forces to brace for submarine infiltration from North Korea
Seoul's navy, especially anti-submarine units, along East Sea on high alert following latest missile launch.
The South Korean navy chief has ordered Seoul's forces to be in full combat readiness to counter any sea-based provocation from North Korea. Admiral Jung Ho-sub hinted that there is a possibility Pyongyang could attempt to infiltrate South Korea using submarines as tensions run high in the region, following the ballistic missiles launch by the North.
The naval commander urged all maritime units stationed along the East Sea to step up vigilance in the wake of Pyongyang's submarine-launched ballistic missile (SLBM) test. Jung was paying a visit to one of the key naval units based in Donghae in South Korea's Gangwon Province, a day after the missile launch.
After a meeting with top naval commanders in the fleet, Jung said: "If the enemy's submarines launch provocations, do not fail to track them down and destroy them. There is a high likelihood that North Korea will make additional provocations to heighten military tension in this region."
Tensions in the Korean peninsula escalated on Wednesday (24 August) with the North's defiant act, personally overseen by the country's leader Kim Jong-un. Pyongyang's missile travelled 500km – its longest cruise from a submarine – towards Japan before landing in the waters of Tokyo's special defence zone.
"The enemy has always launched provocations in a manner that is hard for us to predict," added Jung, and specifically placed anti-submarine units on high alert.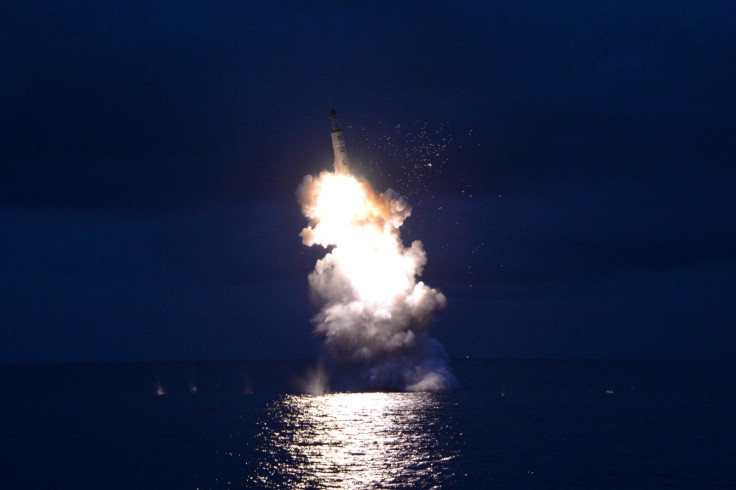 South Korea's naval personnel, along with aerial and ground forces are taking part in a two-week military drill jointly conducted with the US. The North has constantly threatened to launch an attack on the Ulchi Freedom Guardian (UFG) exercise, dubbing the event as an attempt to launch an actual attack on the country.
The navy chief's warning has also come at a time when the North Korean leader has asked his forces to mount nuclear warheads on ballistic missiles. Heralding the latest missile launch, Kim said his country has enough capabilities to state full-scale nuclear attacks on its adversaries.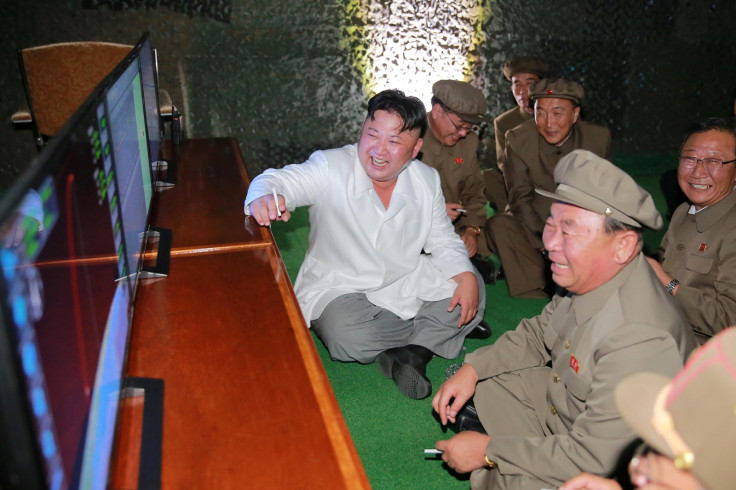 © Copyright IBTimes 2023. All rights reserved.