Beijing ends electroshock therapy and beatings for internet addicts
Camps use brutal treatments to cure addicts.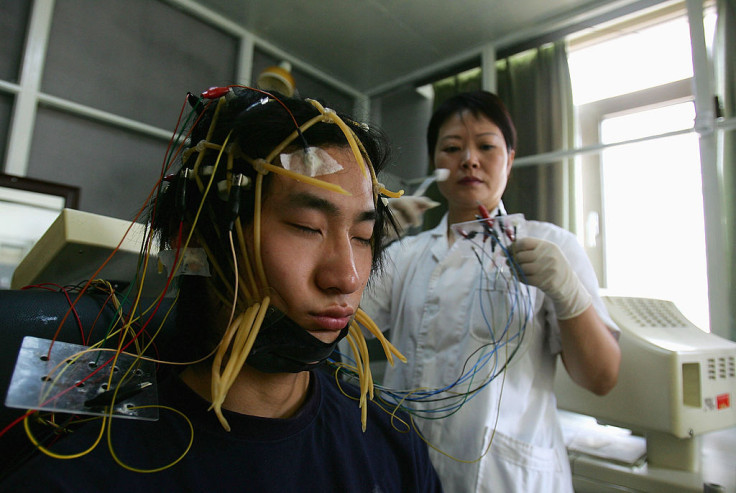 China plans to ban the use of electroshock therapy and beatings in its attempts to cure internet addicts.
The Legislative Affairs Office in Beijing introduced the legislation, which seeks to ban treatments for internet addicts that will "hurt their mental and physical health or infringe their legitimate rights," the state-owned Global Times tabloid reported.
The bill comes in response to the emergence of controversial treatment centres for internet addicts such as the Internet Addiction Treatment Center in Shandong Province, which, according to the report, used electroshock therapy to treat 6,000 internet addicts since 2006, most of them teenagers.
"Electroshock therapy, such as that used by the controversial Internet Addiction Treatment Center in Shandong Province will be banned if the draft is adopted," Song Yinghui, deputy director of law school in Beijing Normal University, told the publication.
China has the greatest number of internet users in the world – 632 million as of July 2014 – and the government believes that 10 per cent (24 million) of its internet-using minors are addicted.
Parents will commit addicted children to internet addiction treatment centres, where they are banned from using technological devices and are compelled to live under a tough disciplinarian regime.
Some camps though are accused used of using increasingly brutal techniques against teenage addicts, with a 15-year-old allegedly beaten to death in an addiction centre in Guangxi Province in 2014.
The draft legislation also calls for producers of multiplayer online games to take measures including banning minors between 12am and 8am, and "changing game rules" that could lead to addiction.
© Copyright IBTimes 2023. All rights reserved.