China seeks to impose midnight ban on online gaming for children
Move is aimed at overcoming the internet addition among the young.
China is considering going the extra mile in curbing internet addiction among the younger generation. Part of the measures it is considering is banning children from playing online games after midnight.
Under rules proposed by the Cyberspace Administration of China, schools are urged to work with institutions to help rehabilitate young internet addicts, South China Morning Post reports.
The onus, under the new regulations, will be on web game developers to block minors from playing online games from midnight to 8am every day.
Those under the age of 18 will have to register for the games using their identities and all information given will be stored on the operator's servers. The draft rules are open for public consultation until the end of October.
This is not the first time the authorities in China have stepped in to stop younger people from being addicted to online games.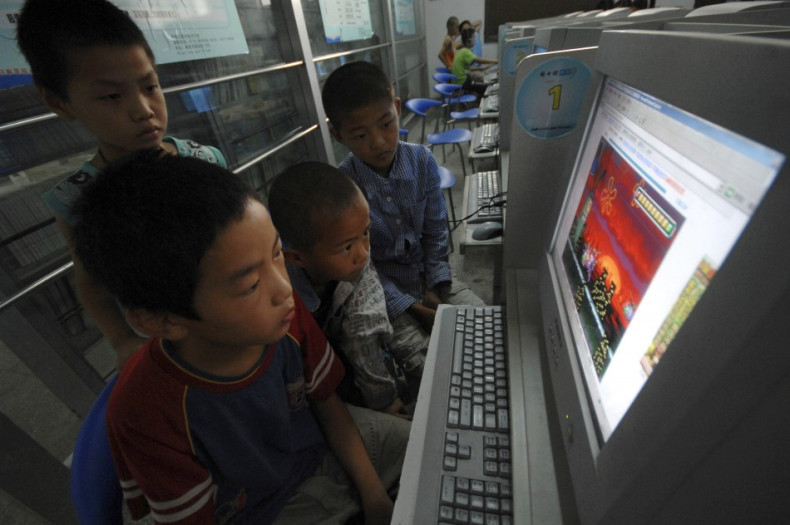 In 2007, all internet game operators were required to install systems to prevent addition, which includes deducting points from young players if they spend more than three hours on a game. And to ensure that only genuine identities are used in registering to play the games, game operators are required to verify the identity of the users with a database provided by the Ministry of Public Security.
The China Internet Network Information Centre says that 23% of the country's internet users are those aged below 19 years as of June 2016. There are a total of 750 million internet users in China.
'Boot camps' to treat internet addicts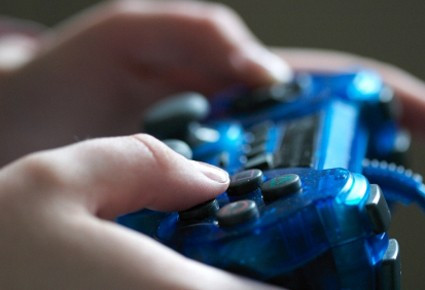 Children getting addicted to internet games.
futurity.org
The newspaper said that military-style boot camps have been flourishing in China, promoting themselves as treatment centres for internet addiction.
And lawyer Wang Qiushi is concerned that the latest proposals would only fuel the setting up of more such 'boot camps'. "This is a disaster for Chinese teenagers. More such boot camps might emerge after the passage of this regulation," he said.
Psychologist Yue Xiaodong said: "Such regulations should have come out a long time ago. Now the smartphone is replacing computers as the new cause of addiction. It will become a major social issue if we don't pay attention."
Yue, who is with the City University of Hong Kong, said the younger generation is spending more time on social media and playing games using their mobile phones and has urged for some form of restriction to be placed on mobile gaming companies.