Prince Charles is stepping aside for his first-born son Prince William to become the King of England; there's a false report we've heard time and time again.
In times of royal crisis, or media boredom, the rumour that the Prince of Wales, 68, will be passing up or abdicating the throne shortly after becoming king – to hand duties over to the Duke of Cambridge – pops up like a blemish on the face of the British monarchy.
Queen Elizabeth II has been fighting off a "heavy cold" since postponing her Christmas travel plans to Sandringham on 21 December. And speculation is rife with regards to the UK's next monarch as saturnine Brits peek into the future or, in other words, life after Her Majesty.
Numerous publications are questioning whether Charles will give up his chance to be king, passing the mantle onto 34-year-old William – who is younger, more popular and has a wife that is adored by the UK public. Closer magazine went as far as to report that the Queen had already announced Prince William as her successor, with the story allegedly originating from OK! magazine.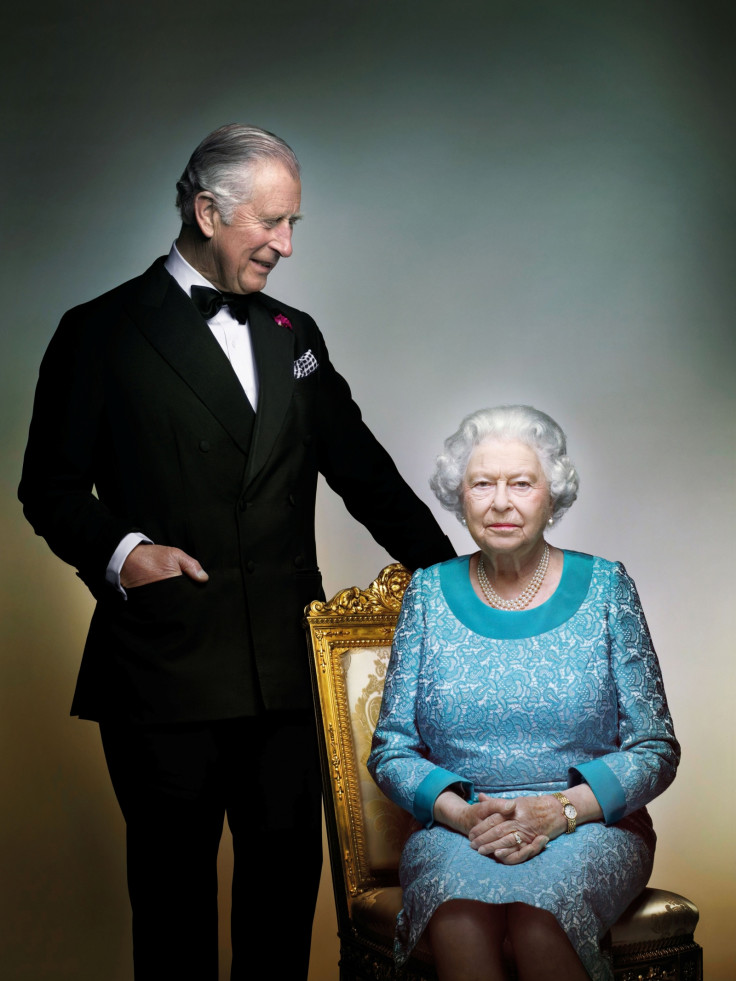 The article reads: '"[William and his wife, Kate Middleton], are so incredibly excited," a source told Ok! Magazine. "They always knew this day might come. They just never expected it so soon."'
According to royal experts, the press and public can keep dreaming.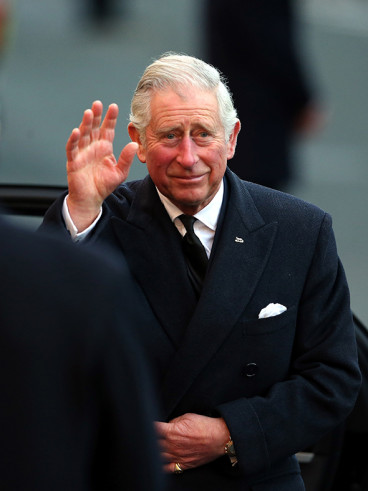 The Prince of Wales is an heir apparent, meaning, essentially, that: "This person is next to the throne, short of a hugely tragic and unexpected occasion" and will become king when his 90-year-old mother dies – or abdicates. The latter is not a usual occurrence in Britain, however.
The only way Charles will not take the throne is if he predeceases Elizabeth II, or if he does something extraordinary to disqualify himself from becoming king prior to acceding.
The Queen's uncle, Edward VIII, was forced to abdicate the throne after causing a constitutional crisis by proposing marriage to Wallis Simpson, an American who had divorced her first husband and was seeking a divorce from her second. This just wouldn't do, and his younger brother George, later King George VI (Charles' grandad) succeeded him – albeit reluctantly.
Now, times have changed, and though Charles is married to a divorced woman, Camilla, Duchess of Cornwall, he is still fit to be king.
Speaking exclusively to IBTimes UK on the subject of Charles giving up the throne, royal commentator Richard Fitzwilliams offered his opinion.
"It has irresponsibly been claimed that the Prince of Wales could spark a 'constitutional crisis' when he succeeds to the throne by abdicating and passing it to William," he said.
"In regards to the mention of the Queen's abdication as a possibility, she has taken an oath to serve all her life as she has done so brilliantly and will never abdicate."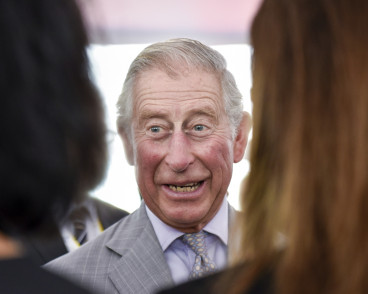 "Comparison is made between supposed "rumours" involving Prince Charles and the Abdication of Edward VIII in 1936, when there is no comparison whatever and there are no similarities."
Fitzwilliams also said: '"To be Prince of Wales is not a position – it is a predicament" is a timely quote from Alan Bennett's The Madness of George III. Prince Charles is the longest serving Prince of Wales and, though controversial at times, he has done truly remarkable charitable work to make that role truly meaningful. The culmination of this is to be king, which is his undoubted destiny," he continued.
Another royal expert, Phil Dampier, supported these views, stating: "It is a nonstarter. Charles has waited to be king since he was a young boy so he would hardly give up the throne now.
"The recent photo of the Queen and Charles sent out the message that he is ready when the time comes and the Queen has faith in him to do a good job."
Not only is it highly unlikely Charles would miss out on becoming king – despite him being the oldest Prince of Wales' in royal history – he is thought to be very keen on taking the crown, and has trained for the top job over the course of his life. But the truth of the matter is this: Charles has very little choice if he wants to become king or not, much like his grandfather George VI.