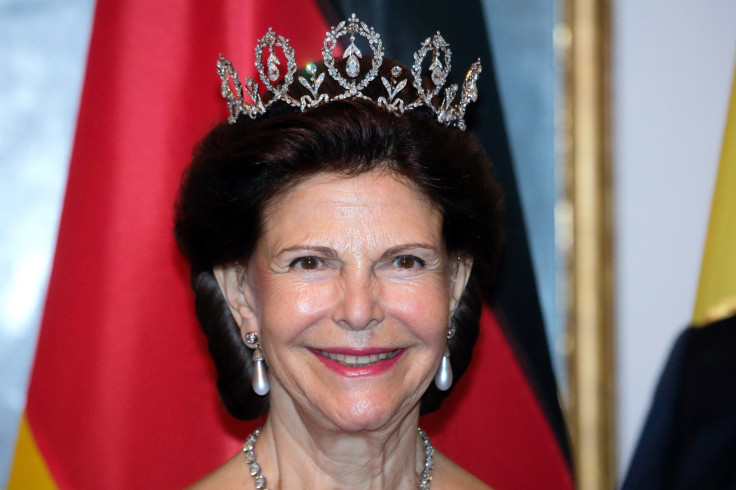 Sweden's Drottningholm Palace has some spectral residents, according to the country's monarch. Queen Silvia believes the palace, where she resides with King Carl XVI Gustaf, is haunted by ghosts — luckily of the friendly kind.
"There are small friends... ghosts. They're all very friendly but you sometimes feel that you're not completely alone," Queen Silvia says in a documentary by SVT titled Drottningholm Palace - A Royal Home. "Come and feel it for yourself, go around here when it is dark and the like. It's very exciting, but you don't get scared," she added.
Built in the 1600s on Lovon Island in Stockholm, Drottningholm Palace, is a Unesco world heritage site and the private residence of the Swedish royal family.
Silvia is not the only royal with stories about the property's ghosts. The king's sister, Princess Christina has also felt their phantom presence.
"There is much energy in this house. It would be strange if it didn't take the form of guises," Christina was quoted as saying in the documentary. "There's stories about ghosts in all old houses. They have been filled with people over the centuries. There is much energy in this house and it would be strange if it was reflected in the little sounds and shapes."
In 2010, Swedish newspaper Aftonbladet also published an article about the palace's ghosts, which include a "grey man" and a "white lady".
The documentary Drottningholm Palace - A Royal Home will air on BBC1 at 6.30pm GST on 5 January.