Belgian daily receives threat for publishing Charlie Hebdo cartoons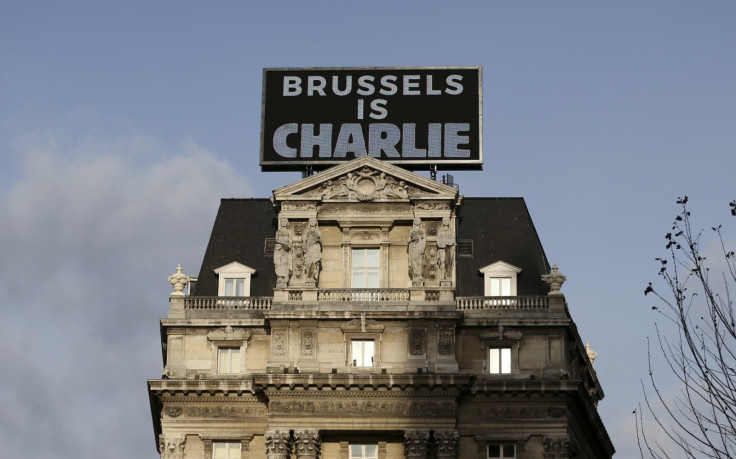 A Belgian daily has received a threat from unknown sources for publishing the controversial Prophet Mohammed cartoons run by the French satirical weekly Charlie Hebdo.
The building of the French-language newspaper Le Soir in Brussels has been evacuated following the threat.
"An anonymous caller made threats against the editorial side of the paper, after which it was decided to evacuate the building," Maroun Labaki, a senior employee with the daily, told the Belga news agency.
The unidentified caller had reportedly warned that a bomb had been placed in the newsroom.
Police cordoned off the area over the threat and were believed to be investigating the matter.
The evacuation came as thousands were marching in Brussels in a show of solidarity against the Paris attacks which claimed the lives of 17 people.
When asked about the security in Belgium, Justice Minister Koen Geens told RTBF TV: "We [the authorities] have averted the attacks, I cannot say more."
Belgian Prime Minister Charles Michel has earlier ordered an assessment of the security measures in the country. The alert level has not been stepped up as there is no existing threat.
Earlier, a German daily's office in Hamburg witnessed an arson attack for running the Charlie Hebdo's cartoons.
© Copyright IBTimes 2023. All rights reserved.