Belgian police temporarily sealed off part of central Brussels on Wednesday (2 March) after a man, originally stopped for driving through a red light, was found to have gas cylinders packed in his van.
The 27-year-old, known to the authorities because of his militant links, is now being questioned by police.
Belgium remains on high alert as it prepares to commemorate the first anniversary of an Isis-inspired attack in the capital which left 32 dead.
"The car was stopped because the driver jumped several red lights," a police spokesman said in quotes reported by the Daily Mail.
"The police then noticed several gas canisters in the boot and rather than take any risks, they called for help from the army bomb squad."
An area around the central train station of Gare du Midi was sealed off as bomb squads checked the car using a bomb disposal robot. A Reuters correspondent later reported hearing two controlled explosions,
However, officials but did not find any detonating equipment or explosives in the car and the anti-terror police have not yet been called in. The area reopened to the public this evening (2nd March).
According to broadcaster RTBF, the detained driver had visited Syria as recently as 2014, but officials are yet to confirm this. Allegedly arrested upon his return, he received a five-year suspended prison sentence for recruiting fighters to Isis.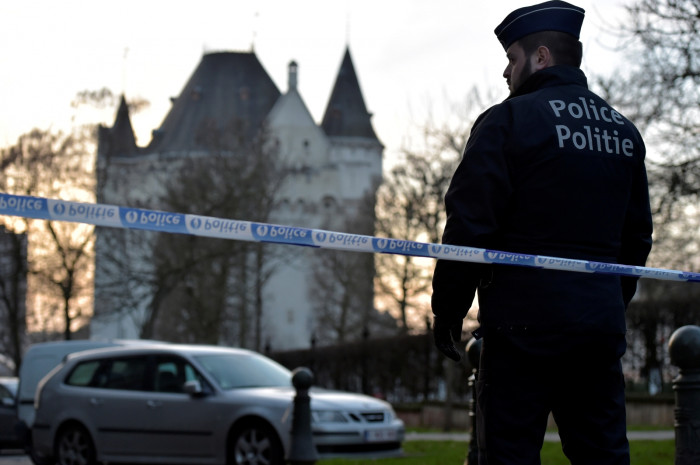 Among the European nations, Belgium has one of the highest proportions of Isis militants who go to the Middle East.
In addition to the 2016 Isis bombings in the country, a number of those involved in the Paris attacks of 2015, which left 130 dead, also came from, or had links to, the Belgian capital.