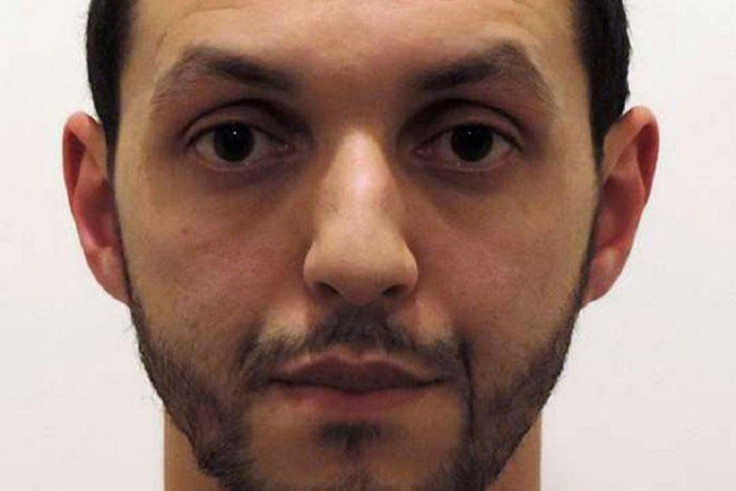 Mohamed Abrini, the Brussels airport bombing suspect, has been charged over the 2015 Paris attacks, according to lawyers in France.
Abrini was arrested in the Belgian capital on 9 April 2016 over his alleged involvement in the bombings at Brussels Airport on 22 March 2016, which killed 32 people, and the Paris killings on 13 November 2015.
He was handed over by Belgium to French authorities on 30 January this year to face charges for his involvement in the deaths of 130 people in the 2015 Paris attacks.
A statement released by the Belgian prosecutor's office read: "In the framework of the investigation related to the attacks in Paris on 13 November 2015, Mohamed Abrini was surrendered to the French judicial authorities for a period of one day."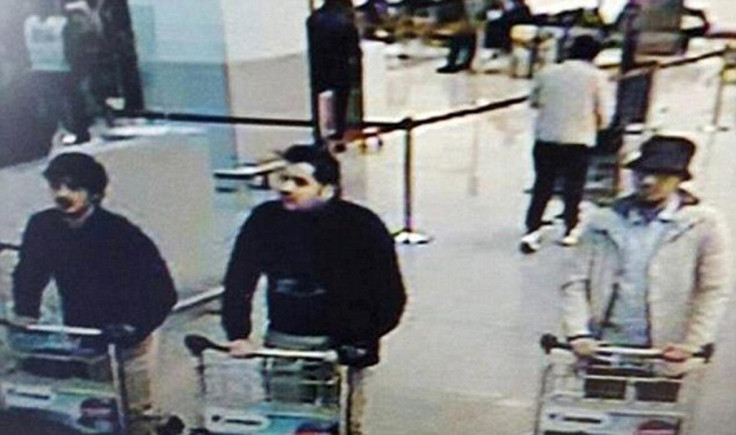 Abrini was dubbed the 'man in the hat' after CCTV footage of him walking through Brussels airport with his two accomplices Najim Laachraoui and Ibrahim El Bakraoui were released.
He was charged by Belgian authorities on 9 April for "participation in the activities of a terrorist group and terrorist murders".