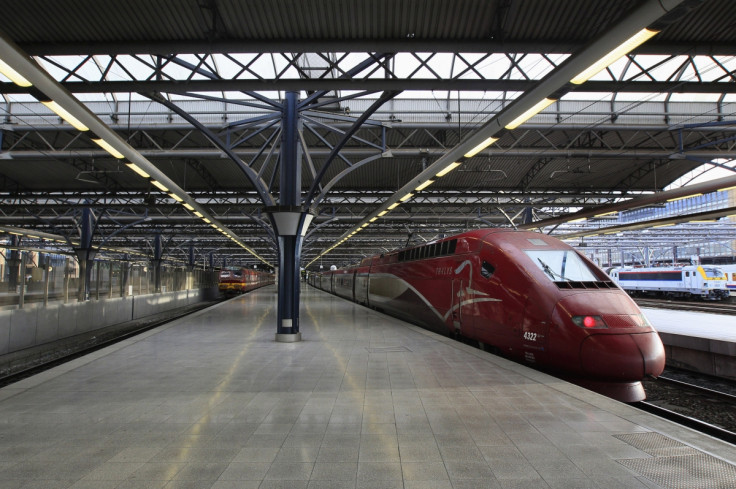 Belgium's national rail operator, SNCB, has sent a £14,000 (€19,000) bill to the mother of a 12-year-old girl, who was run over by a train while taking selfies on rail tracks. The operator is claiming the amount for the "damages caused" to the rail tracks, wherein the girl was killed instantaneously.
Carla Nunez, mother of Charlotte, who was killed in the train accident in November last year, was shocked to have received the letter. She told Flemish news website, Het Laaste Nieuws, "The letter says that my daughter is a minor and that I am responsible for damage caused by the accident."
She added, although the bill was in the hands of her insurers, she was appalled by the damages claimed by SNCB. Nunez clarified that she personally does not have to pay for the damages, yet she was hurt with the unemotional approach by authorities.
"When you receive a letter like that, it knocks you down. These people cannot have children to be capable of doing something so monstrous," she said. "I have a good mind to go and ring on the doorbell of Jo Cornu (chief executive of SNCB) to ask him what in the hell possessed his company to do such a thing."
Politicians in Belgium have reacted angrily to SNCB's claim. Socialist MP, David Geerts, slammed the national rail operator and said: "How can one ignore the emotional impact of such a letter, sent to people who have lost a loved one? Instead of sending a bill for damages, even if they don't have to pay themselves, it would have been better to show some empathy."