India: 15 killed and more than 150 injured as train derails in Uttar Pradesh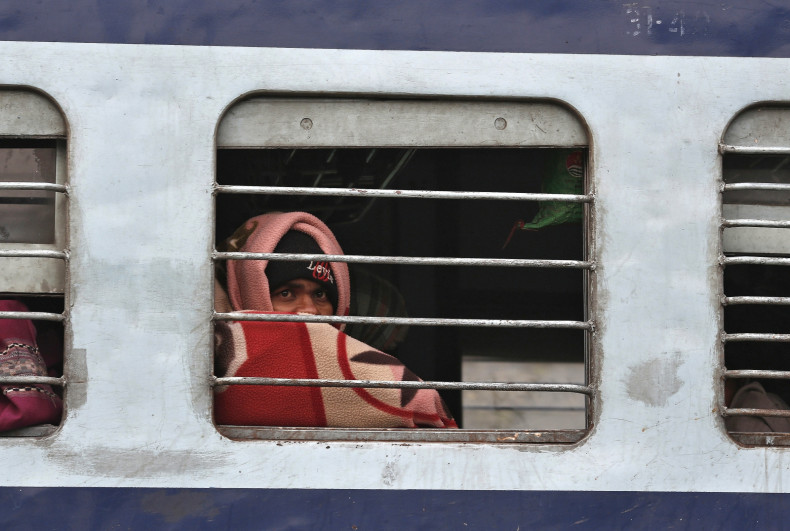 A passenger train travelling from Dehradun to Varanasi derailed in the northern Indian state of Uttar Pradesh killing at least 15 people and leaving 150 others injured.
The incident occurred in Rae Bareli district and authorities suspect that the brakes of the engine had failed leading to the mishap.
At least two coaches and the engine of the Dehradun-Varanasi Janta Express jumped tracks, authorities said adding that emergency measures were underway. The injured have been shifted to nearby hospitals.
One of the coaches involved in the accident was reportedly vacant, leading to a lower death toll.
The Uttar Pradesh government has already announced monetary compensation for the victims. Government officials have reached the scene and have assured to step up the relief operations.
Train accidents are not uncommon in India primarily due to poor maintenance and the absence of necessary safety measures. The country has one of the largest railway networks in the world and trains remain a key mode of transport for millions of Indians on a daily basis.