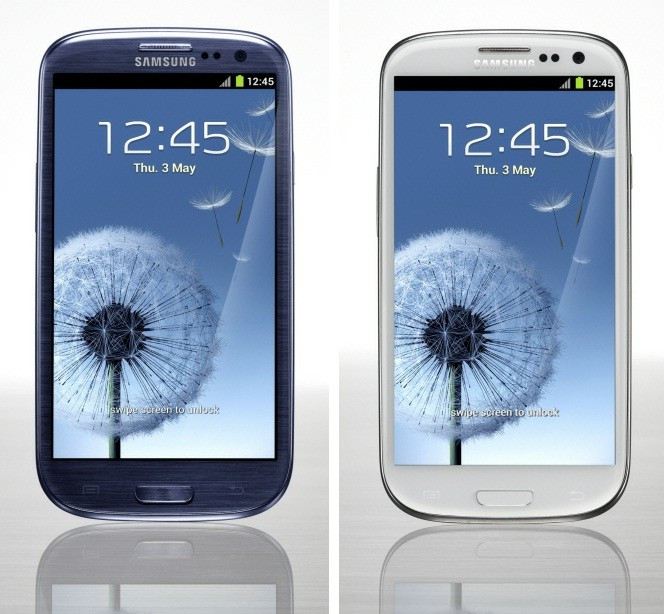 American and Canadian smartphone enthusiasts looking for their Samsung Galaxy S3 units will have to wait a bit longer, unfortunately. It appears that both US and Canadian carriers have postponed launch dates as a result of the overwhelming demand. Indeed, reports also suggest even Samsung is tied down by excessive demand and is experiencing a shortage of supplies, leading them to push delivery dates back by a week.
There is some good news though. Bell stores in Canada have already started receiving shipments, ahead of the 27 June release date.
"Due to unprecedented global demand for the highly anticipated Samsung GALAXY S III, with more than 9 million carrier pre-orders to date, the date of availability for purchase of this device in Canada, is now June 27th. In advance of the GALAXY S III availability date, most carriers and retailers are offering customers the chance to register on-line for updates, and some partners are offering their customers the option to pre-order the Galaxy S III. We expect any shortages to be short lived as we ramp up production to meet this unprecedented global demand," reads the press release from Samsung, according to the Galaxy S3 News Blog.
The next-gen Galaxy phone has "started to arrive at Bell locations across Canada - both in Pebble Blue and Marble White," reported Mobilesyrup. While this might seem good news for prospective consumers, Bell employees have been forbidden from sales until Wednesday, 27 June.
Meanwhile, there is still no word on Galaxy S3 shipments or availability for other Canadian mobile operators. Nevertheless, if you are keen on pre-ordering one before the launch, Best Buy Canada should come in handy. Its pre-order availability expires on 26 June - a day ahead of the official launch in the region. So, you could pre-order a piece with a $50 down payment for the booking. However, the smartphone will be delivered to you only on the day of the release or after.