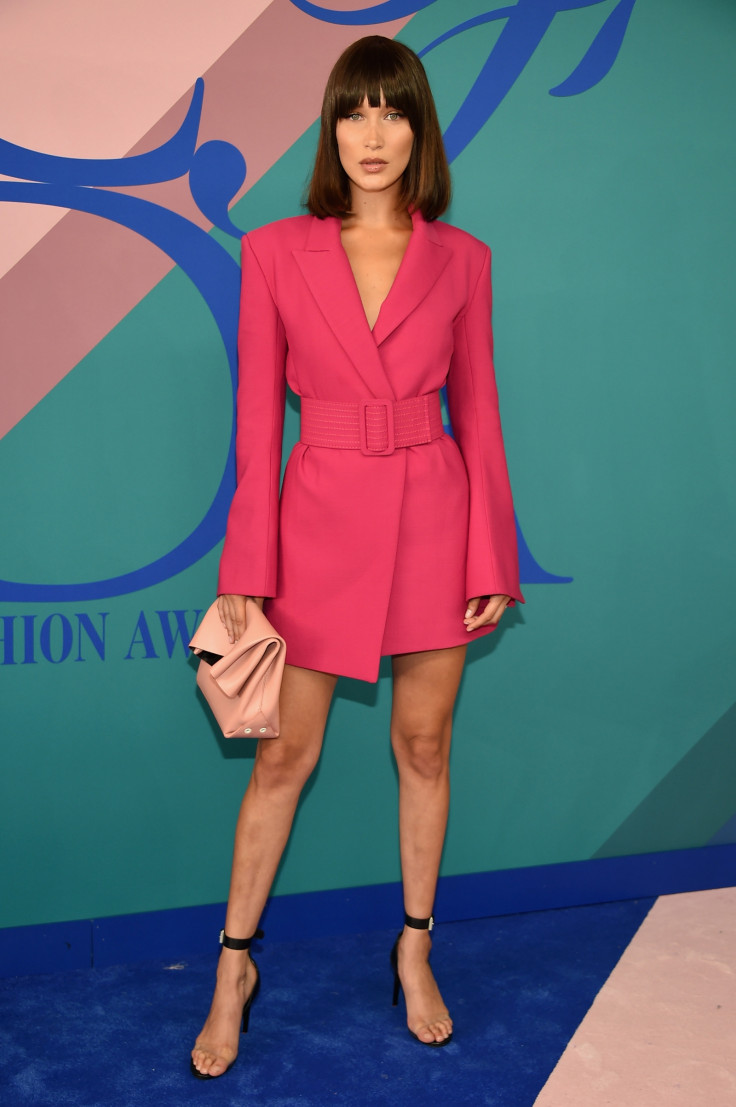 Bella Hadid has won over fans with her love for her grandmother. The model flew to Holland and surprised her grandmother, who is battling cancer, on her birthday.
The model took to social media to share an emotional video, in which she can be seen quietly making her way to her grandmother's room with a bouquet of flowers. Upon seeing her granddaughter, the old lady immediately starts to tear up and they both embrace each other.
"Nothing will ever beat this love❤️," she wrote alongside the short clip. "I took off of work for the past 3 days to surprise my beautiful Oma in Holland on her birthday."
The 20-year-old also opened up about her grandmother's battle with cancer while expressing that she does not desire to leave.
"She is going through the hardest struggle of her life battling cancer again but I know for a fact she is the strongest woman i have ever met," she said and added, "Today is my last day with my family here in Holland and the last thing I want to do is leave...But I will, so I can work my hardest and come back soon❤️❤️I love you @ansvandenherik @herik000 @joannvdherik @lizzyvdherik @ianvdherik @yolanda.hadid."
"Times like these are so important to me and I wouldn't give them up for the world," she said. "Happy birthday Oma...Thank you for birthing and raising my perfect mother into the woman she is today #FamilyFirst #Eachothersfavorite."
Hadid's fans and followers were moved by the video.
"This is so sweet made me tear up," one fan wrote, while another said, Sweet Bella. The warmth of your family is beautiful. This touches my heart.❤️."