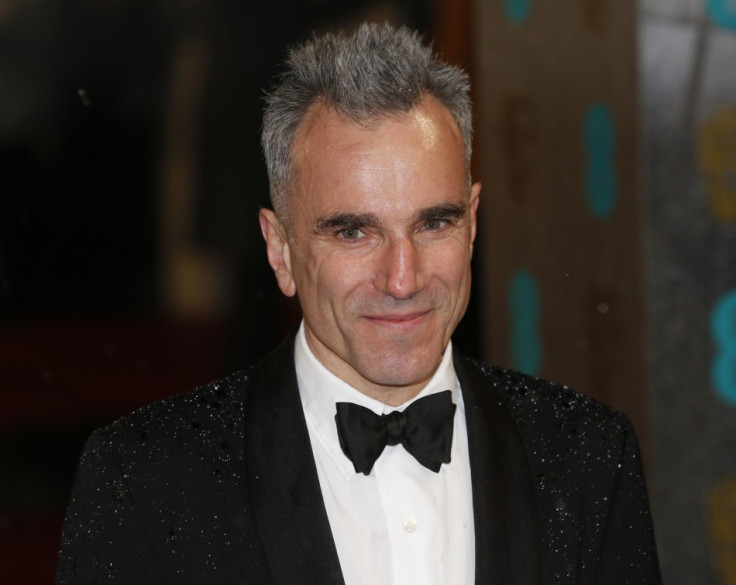 Three-time Oscar-winning actor Daniel Day-Lewis shocked the world when he announced his retirement from acting earlier this month.
"Daniel Day-Lewis will no longer be working as an actor," his representative Leslee Dart said in a statement. "He is immensely grateful to all of his collaborators and audiences over the many years. This is a private decision and neither he nor his representatives will make any further comment on this subject."
While the five-time Academy Award nominee has closed the curtains on his acting career, a new report claims he could be entering the fashion industry.
A source told Page Six that the Gangs Of New York star plans to become a haute couture dressmaker. He is said to have learned about couture while preparing for Paul Thomas Anderson-directed film Phantom Thread, which according to Variety is "a drama set in the couture world of 1950s London. The story illuminates the life behind the curtain of an uncompromising dressmaker commissioned by royalty and high society".
Incidentally, in the 1990s, the There Will Be Blood actor took a five-year break from acting to work as a cobbler at an Italian shoe factory. He had called this break in his career his "semi-retirement".
Those who have watched the 60-year-old actor's performances in his movies know that he gets his character right every time. He opened up about his acting method with AP in 2012 while discussing his role in the Steven Spielberg-directed Lincoln.
"I don't dismember a character into its component parts and then kind of bolt it all together, and off you go," Day-Lewis had said. ''I tend to try and allow things to happen slowly, over a long period of time. As I feel I'm growing into a sense of that life, if I'm lucky, I begin to hear a voice."