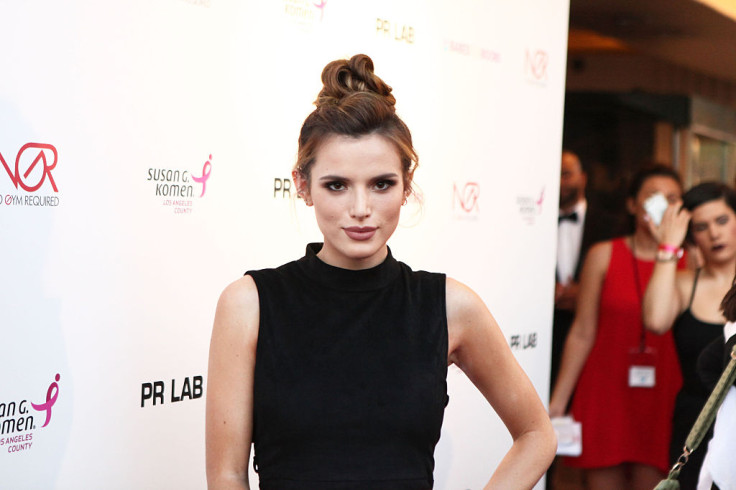 Bella Thorne is reportedly taking a break from dating after Tyler Posey and Charlie Puth's drama. Thorne and the Teen Wolf actor were together for a few months and called it quits in early November.
The Famous In Love actress was then spotted getting cosy on a beach in Miami with Charlie Puth on 18 December. However, things ended abruptly for them as the One Call Away singer went on a Twitter rant slamming the 19-year-old model for being involved in a love triangle with him and Posey.
A source told Hollywood Life, "Bella is happy that the drama of her breakup and her moment with Charlie has come and gone. She is realizing that she needs some time to be single and she knows she rushed out of a relationship with Gregg Sulkin, 24, to get right back into one with Tyler and that was not the best of ideas."
The model is apparently embracing single life as the insider added, "She just needs to chill. And she is using this time to do that and to be happy with the single life."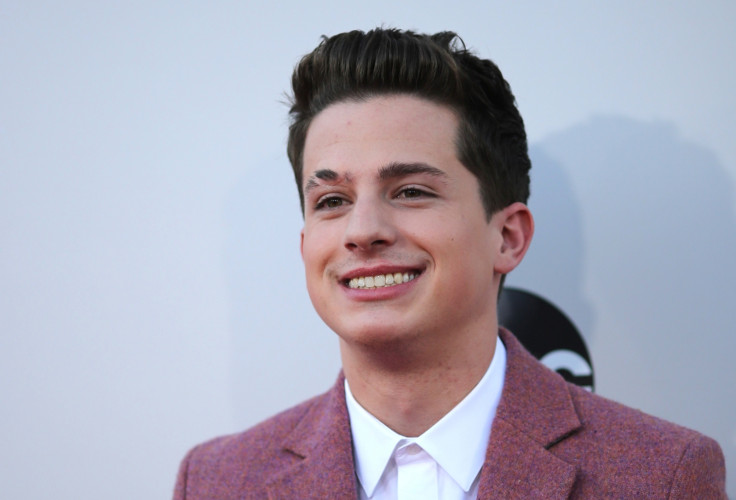 Previously, Charlie took to Twitter on 22 December to publicly accuse Thorne of seeing him while she was with Posey. He tweeted, "She told me she was not with him anymore. This is all news to me." He went on to add, "I don't know Tyler personally, but I know he shouldn't be treated this way."
Bella didn't hold back while replying to such accusations, and tweeted, "Ty and I have been broken up for like over two weeks and charlie and I arent dating we are friends. That article was written forever ago." Later she cheekily wrote, "Charlie and I were hanging out..he saw an old interview and got butthurt but instead of texting me and asking about it he put it on Twitter.