Ben Affleck is Justice League executive producer: Is Warner Bros taking a huge risk?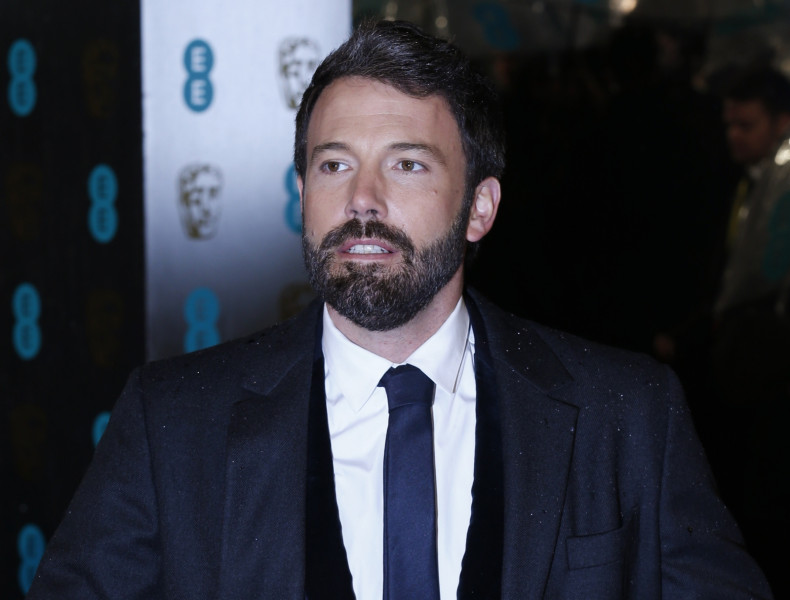 Apart from donning the Batman costume in the upcoming Warner Bros film Justice League: Part 1, Ben Affleck will also working on the movie in the role of an executive producer. Post the announcement, reports claimed that the move by the studio could be aimed at combating the failure of Batman V Superman with Affleck's credit.
The news follows DC's recent announcement that the 43-year-old will be controlling the reigns of the yet to be titled Batman solo movie, where he will not only be filling in as actor and director, Affleck is also penning the standalone Batman film. However, the move does not undermine director Zack Snyder's impact on the Justice League movie, rather it hints at the creative skills of Affleck, who would be utilised to the maximum to attain commercial success, something that Dawn of Justice failed to do.
Although Batman v Superman failed to live up to fan expectations, Affleck's portrayal of Bruce Wayne/Batman did not disappoint viewers. Perhaps, Warner Bros and DC are relying on this very notion to set the stage for the upcoming Justice League films. Combining Snyder's master story-telling and intense visual style with Affleck's screen-presence and creative inputs and other duties that he would shoulder under the Warner Bros umbrella, Justice League could end up bringing some much-needed success to the franchise.
Affleck is an academy-award winning writer – for Argo and Good Will Hunting – and the DC Extended Universe (DCEU) will surely bank on his skills to re-create the Christopher Nolan-Batman magic all over again. The verbal repartee in the Nolan trilogy is an unmistakable charm, and with Affleck-Snyder's joint efforts, audiences could once again be treated to something like, "It's not who I am underneath – it's what I do that defines me." (From Batman Begins).
Justice League will also feature Henry Cavill's Superman and Gal Gadot's Wonder Woman along with the bat-hero. The film is slated to release on 17 November 2017.