Batman v Superman star Ben Affleck talks about The Dark Knight's potential role as leader of The Justice League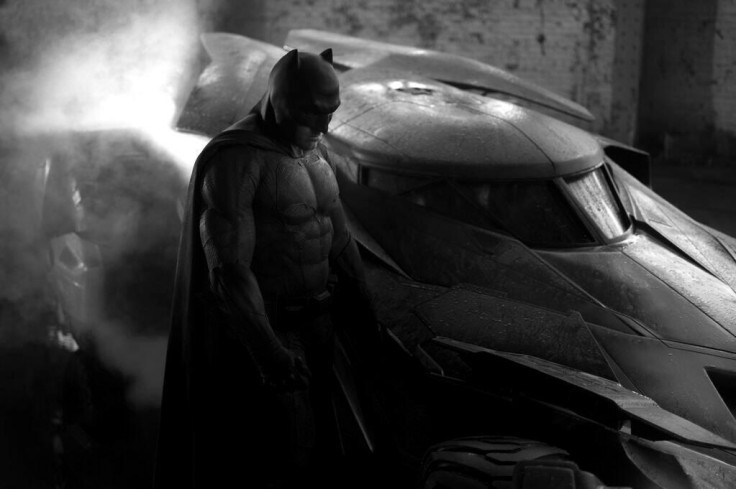 As compared to the Marvel Cinematic Universe, which has a strong balance of heroes with superhuman abilities (Thor, Hulk, Spider-Man) and strong-willed characters supported by technology, armour and skills (Iron Man, Ant-Man, Black Widow), the DC Cinematic World is a tad different.
The key difference being that Batman will be the only mortal and non-superpowered being in The Justice League comprising Superman, Wonder Woman, The Flash, Aquaman, Green Lantern and Cyborg. It will be interesting to see how the makers handle this dynamic in the film and are able to justify Batman's position in the team.
From the looks of it, it's pretty clear that Batman will be the most experienced crime fighter among all the heroes — and that combined with his skills, knowledge and wealth, makes him a vital member of the team — maybe even the leader?
Recently, in Entertainment Weekly's newest print issue, Ben Affleck shared some thoughts on the future of Batman, including his relationship with the rest of the Justice League, and the possibility of him assuming a leadership role with the team. (via ComicBookMovie)
"Batman represents human beings, mortal men," he said. "In a world of Flashes and Aquamen and Supermen, there needs to be that guy. It's interesting that he became the leader of the Justice League in the books — I'm not sure how that will play out here — but his humanity is also an asset."
In the comics, Batman relies on his strategic and tactical ways to steer The Justice League towards victory. Fans, who love the live-action version of Batman, will see him in a somewhat different light in The Justice League where his character will be more about the mind than muscle.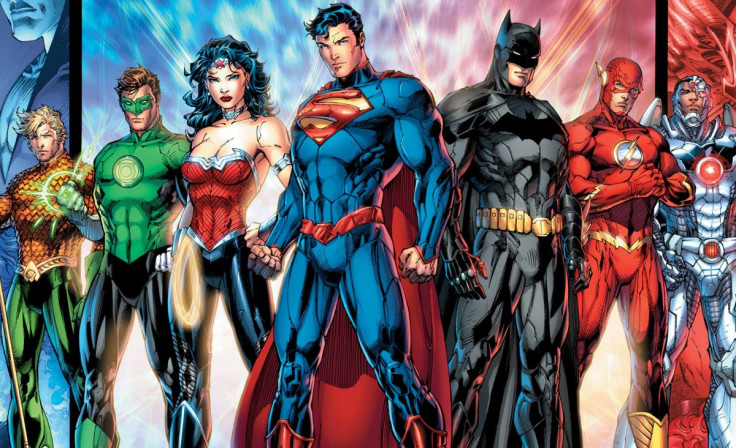 © Copyright IBTimes 2023. All rights reserved.