Just when you thought everything was shaping up fine in the DC's Extended Universe, the franchise's leading star Ben Affleck revealed that he will be stepping down as the director of solo Batman film. If that was devastating for DC loyalists, here's another bombshell.
Rumour has it that the 44-year-old actor now plans to quit his iconic superhero role forever. Ironically, this new development comes after Affleck's directorial Live By Night failed to make it big at the box-office and lead to a $75 million loss for Warner Bros, as claimed by reports.
On a recent episode of Collider Movie Talk, host John Campea made the heartbreaking revelation about Affleck wanting to get out of the Batman role, which he debuted in 2016 (Batman v Superman: Dawn Of Justice).
While he urges fans to take the news with a pinch of salt, Campea also states that the piece of information came from three different DC/Warner Bros insiders.
"Ben Affleck, make no mistake, he does want out," the show host claimed. "He doesn't want to be Batman anymore. I have been told that Affleck is talking with Warner Bros. in an attempt to get out of being Batman."
Not just that, Affleck allegedly is so persistent on quitting the Dark Knight role in the Extended Universe that the solo Batman movie might turn out to be his last time on-screen as Batman.
"If they do not let him out of being Batman, that the stand alone Batman film that ultimately happens, will be the last time we see Affleck as Batman, because he apparently wants out," Campea added.
While the news is heartbreaking for DC fans, who have admired the Oscar winner in the superhero role, it shouldn't come as a total surprise either. A crisis situation was reported earlier as well, when Affleck expressed doubts about taking on the project during an interview.
The standalone Batman movie "is not a set thing and there's no script" the actor had told Guardian in a January interview. "If it doesn't come together in a way I think is really great, I'm not going to do it".
By the end of the month, the DC actor had already stepped down as the director of the movie, although he was still scheduled to star in it. "Performing this role demands focus, passion and the very best performance I can give. It has become clear that I cannot do both jobs to the level they require," he had said in a statement.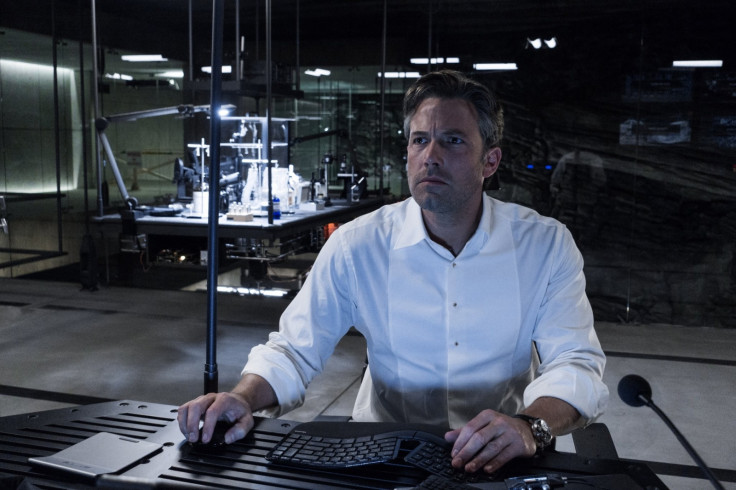 However sad the news might be, fans should wait until an official announcement to mourn over the end of Batfleck.