Lucifer season 2 return date: 5 things to expect from the devil, Chloe and God when the Fox show is back
The devil took off in the winter finale after confronting his family and learning about Chloe's truth.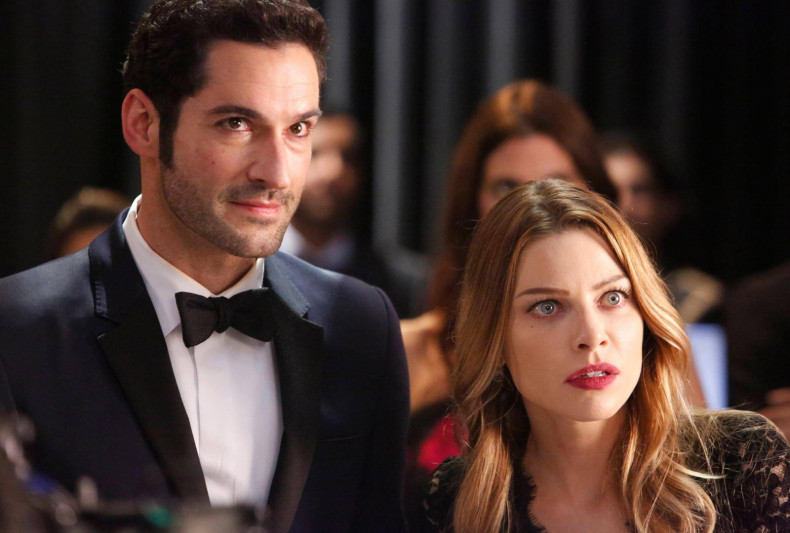 The Tom Ellis-starring Fox series Lucifer ended on a cliffhanger when the truth about Chloe's existence was revealed in the season 2 winter finale. On one hand, the devil accepted his feelings for the detective with a kiss, while on the other, his mother Charlotte exposed God's plan to her son.
As it turns out, the detective was just another pawn put in Lucifer's path by the almighty. Shocked by the turn of events, the fallen angel takes stock of the situation and contrary to every fan's wish, takes off – without even saying goodbye to Chloe.
The Fox drama based on DC Comics will return after a three-month hiatus on 1 May with episodes 14 to 19. Here are five plot details that can be expected from Lucifer season 2 following the break.
1. Lucifer gets married in new episode... to Chloe?
Episode 14 titled Candy Morningstar will air when the show returns and speculations are rife that the fallen angel may be married by the time. While that passionate kiss with Chloe has fuelled expectation surrounding Lucifer and the detective's romance, it does not seem like she will be Mrs. Morningstar.
A furious Lucifer seems to be heading to Las Vegas and a part of his grand revenge seems to marrying a woman called Candy, so that he can spite everyone when he returns.
2. Timothy Omundson will play God
Well not exactly as Lucifer's father God, but Timothy Omundson has landed a role in the Fox series as God Johnson – a charming and enigmatic psychiatric patient, who also believes he is the almighty. Things intensify when Johnson reveals particular details about Lucifer – which his true father would only know. Could this be another step in God's big plan for his son, the fallen angel?
3. Episode 18 may see someone burn to death
The title for Lucifer's upcoming episode 18 was dropped from the writer's room – The Good, The Bad And The Crispy. Written by showrunner Ildy Modrovich, the episode title generated quite a buzz and fans seem to believe that it has something to do with a character burning to death.
4. Maze has a new husband – who is Mr Smith?
Fans of Lucifer are in a dilemma after the title of episode 19 was revealed to be Mr. and Mrs. Mazikeen Smith. Considering the feisty Maze has only been romantically involved with Amenadiel, questions rise about this certain Mr Smith.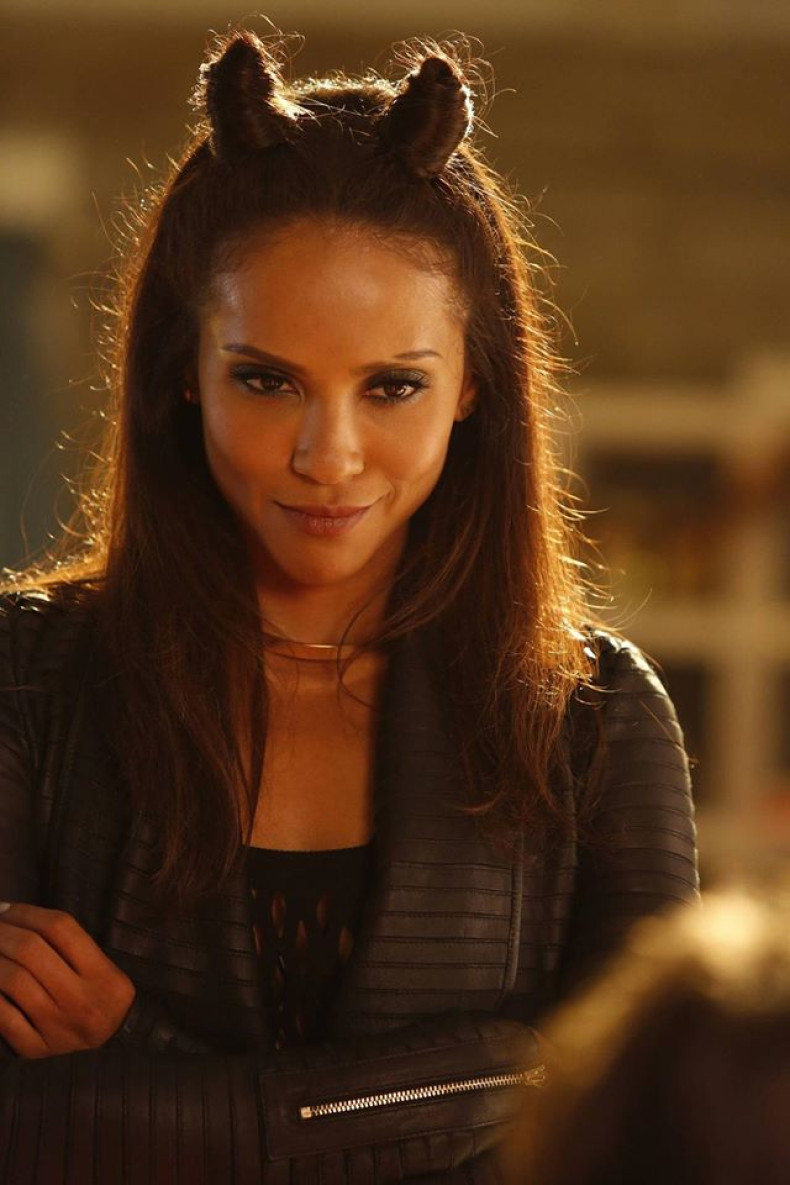 5. What happens to Lucifer, Chloe and their romance?
With malice on his mind – and as pointed out by Maze in the episode 14 promo – Lucifer might be plotting his grand revenge as they speak. Furious at being kept in the dark about Chloe by those close to him, the devil has taken off from LA. And things do not look bright for the pair in the plot details revealed so far.
Will his romance with the detective survive this tumultuous situation? Find out when Lucifer returns in May on Fox.