Benedict Cumberbatch and family of Alan Turing petition for convicted gay men to be pardoned
Calls follow royal pardon for mathematician Turing, recently portrayed by Cumberbatch in the Imitation Game.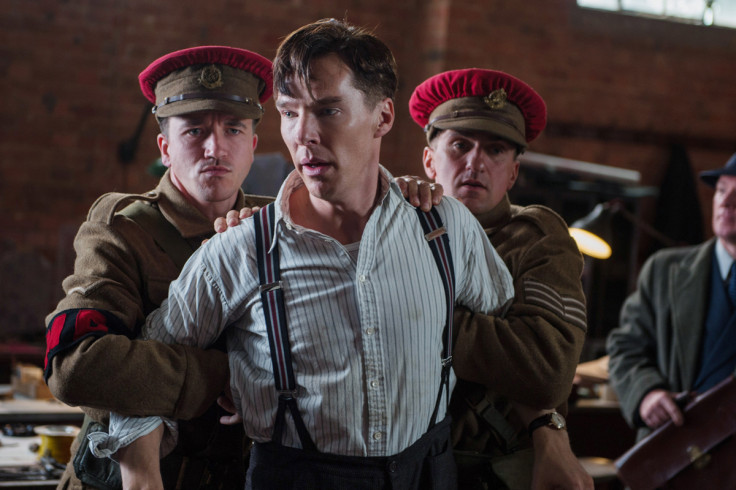 The family of mathematician Alan Turing, and celebrities Benedict Cumberbatch and Stephen Fry are among those calling for men prosecuted for homosexuality in the UK to be pardoned.
Turing, who helped to crack Nazi Germany's Enigma code during World War II, was convicted of gross indecency in 1952. He was arrested after admitting he had a homosexual lover while reporting a burglary.
Turing killed himself in 1954. He was granted a posthumous pardon by the Queen in 2013.
Cumberbatch has been nominated for an Oscar for his portrayal of Turing in the Imitation Game.
The signatories of the petition want the Queen to extend the pardon to 49,000 other men who were prosecuted for being homosexual.
"The UK's homophobic laws made the lives of generations of gay and bisexual men intolerable," reads the petition letter.
"It is up to young leaders of today including the Duke and Duchess of Cambridge to acknowledge this mark on our history and not allow it to stand."
Turing is acknowledged to be one of the greatest mathematicians of the 20th century, whose work was essential for the development of the modern computer. After his conviction, he was chemically castrated. He later killed himself by eating an apple poisoned with cyanide.
In 2009, then prime minister Gordon Brown made a public apology on behalf of the British government for "for the appalling way he [Turing] was treated".
Among the petition's 67,000 signatories are Imitation Games director Morten Tyldum, gay rights campaigner Pater Tatchell, and Turing's niece Rachel Barnes.
"The apology and pardon of Alan Turing are to be welcomed but ignores over 49,000 men who were convicted under the same law, many of whom took their own lives.
"An estimated 15,000 men are believed to still be alive."
The Sexual Offences Act of 1967 decriminalised homosexual acts between men in England and Wales. Homosexuality was only decriminalised in Scotland in 1980, and Northern Ireland in 1982.
© Copyright IBTimes 2023. All rights reserved.