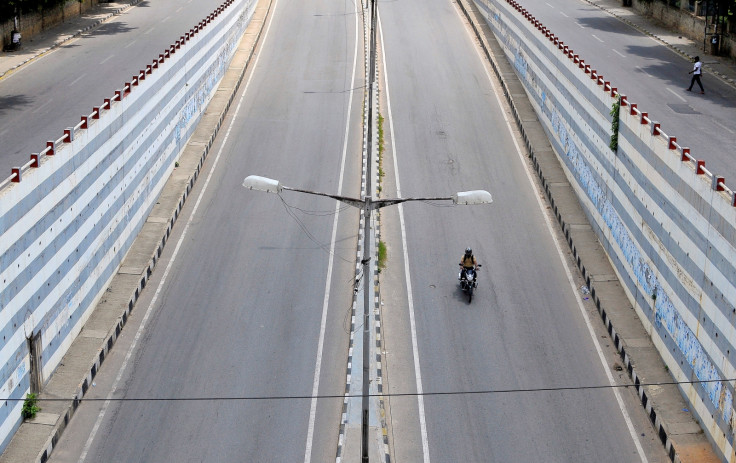 The Karnataka state government has dropped the plan to build India's longest steel flyover in the southern city of Bengaluru (formerly Bangalore) after repeated controversies erupted over the project. The 6.7km stretch would have run through the heart of the tech capital of India linking key facilities.
Calling off the venture that stoked the ire of environmentalists and activists earlier the state's Development Minister KJ George has admitted the government is caving in to mounting public pressure. The flyover was to be built with an estimated cost of Rs 19bn (£234m) chopping off hundreds of trees in Bengaluru, often known as the garden city for its green cover.
"The steel flyover will not be constructed as the project has been cancelled," said the minister. The expensive six-lane flyover would have connected the international airport, located on the outskirts of the city, and the inner localities of Bengaluru.
According to reports, the government has abandoned the project not due to the environmental concerns but because of the spiralling controversy over corruption allegations. A booklet containing details about the alleged kickbacks was found in a senior government official's office but this has been refuted by the Karnataka administration.
"BJP [the ruling Bharatiya Janata Party] is accusing us of taking kickbacks to push the Steel Bridge project. If they prove that I have taken even a single rupee for the project, I will resign from the post," challenged George.
While green activists were concerned that more than 800 trees would have to be felled for the project, critics have pointed out that some heritage sites along the route of the flyover would also have been destroyed. Although the government has promised to plant as many as 60,000 saplings to compensate for the damage to be caused to the environment, the activists were not convinced and said that Bengaluru has lost more than 10,000 trees over the past years.