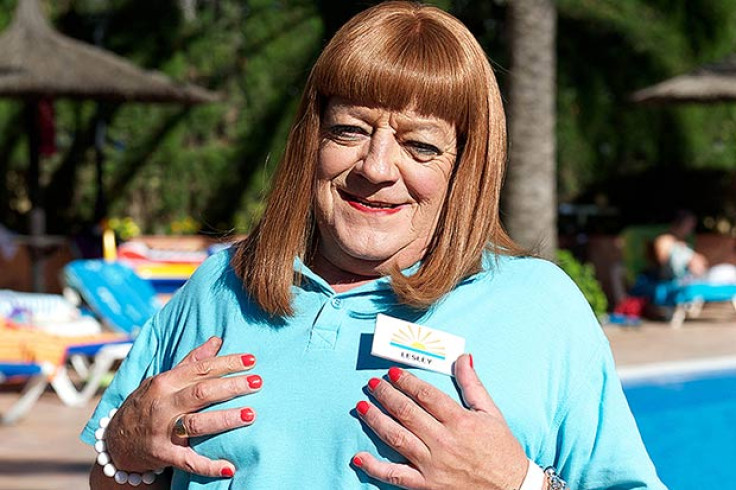 Tim Healy, the English actor best known for his starring roles in Benidorm and Auf Wiedersehen, Pet, has been "fighting for his life" at a clinic in Spain. The 64-year-old fell ill while filming the ITV show and has now been airlifted to a hospital in Manchester.
His ex-wife, Loose Women panellist Denise Welch, reportedly jetted out to Spain as he recovered, joining his current wife Joan at his his bedside, according to sources quoted in The Mirror. He was flown back to the UK after his condition improved and he was stabilised enough to travel, and is now being treated at a hospital in Manchester.
An insider told The Mirror: "Tim has been in a bad way for a while and had to pull out of filming Benidorm. He was in hospital [in Spain] for three-and-a-half weeks, and at one point he was fighting for his life.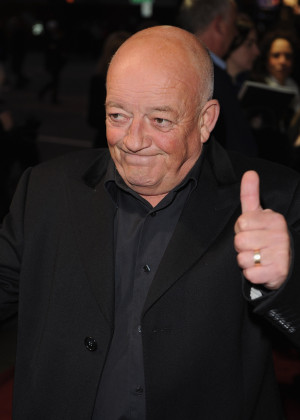 "But he was flown to Manchester on Saturday and his condition has improved. His wife Joan has been by his side throughout the ordeal. He's still in hospital but is making progress. The doctors are keeping a constant eye on him," they added.
Many stars and Healy fans have taken to Twitter to express their concern and wish for his speedy recovery, with Superstar contestant Jon Moses writing: "Get well soon Tim Healy xxx love your work fellow North East lad" and West End Billy Elliot star Scott Garnham posting: "Well this is very sad. Wishing Billy Elliot original Dad (Tim Healy) a speedy recovery".
Healy, who comes from Newcastle upon Tyne, has two sons from his marriage to Welch, the eldest of which is 27-year-old Matthew, frontman of popular band The 1975. After their divorce in 2012, Healy moved on with Joan, 54, and married her in a secret ceremony in November 2015.
He first shot to fame in 1983 when he starred in the first series of ITV comedy Auf Wiedersehen, Pet, a drama series about British builders working in Germany, but has since received critical acclaim for his performance in the hugely popular Benidorm as cross-dresser Lesley.
Healy underwent an operation in 2011 to unblock arteries in both his legs after being diagnosed with a condition known as intermittent claudication.