Is there trouble in paradise? Working and spending each day with your partner can be challenging at the best of times, but we never predicted that Kit Harington's girlfriend would have such thoughts. Despite bagging one of the most sought-after hunks on the small screen, Rose Leslie has pledged to never work with her love again.
The 29-year-old redhead had the pleasure of acting as Ygritte alongside her scraggly-haired beau – who has captured the hearts of many a teenage fangirl – during her stint in hit television series, Game Of Thrones. Whilst the majority of human kind would be more than happy to spend every living hour with Harington, she's decided she has better things to do.
As much as she loves her boyfriend, Leslie wants to achieve her own success away from the gossip-mongers who feed off her high-profile relationship, which means working on individual projects and carving out a career on her own accord.
Leslie told the Evening Standard: "I think we leave it at that. We had such a fabulous time working together on Thrones.
"I think it's important to do your own projects that mean a lot to you individually, rather than be associated with someone else. I'm a big believer in doing your own thing," she added.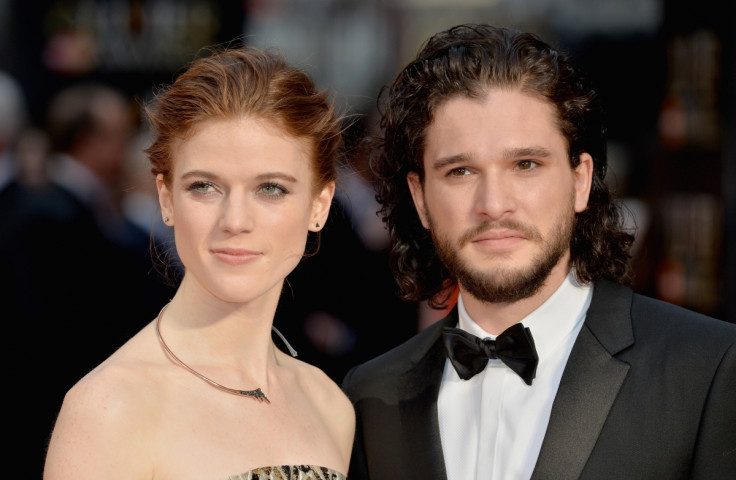 It's not as if the lovebirds really had the choice of working together on GoT again, as both of their on-screen alter egos were killed off. Ygritte kicked the bucket after being shot by a child with a bow and arrow, and died in Jon Snow's (Harington) arms, whilst poor Snowy was left for dead after being stabbed multiple times. Grim viewing, to say the least. It was during her 17 episodes on the show that she became Snow's love interest, both on and off screen.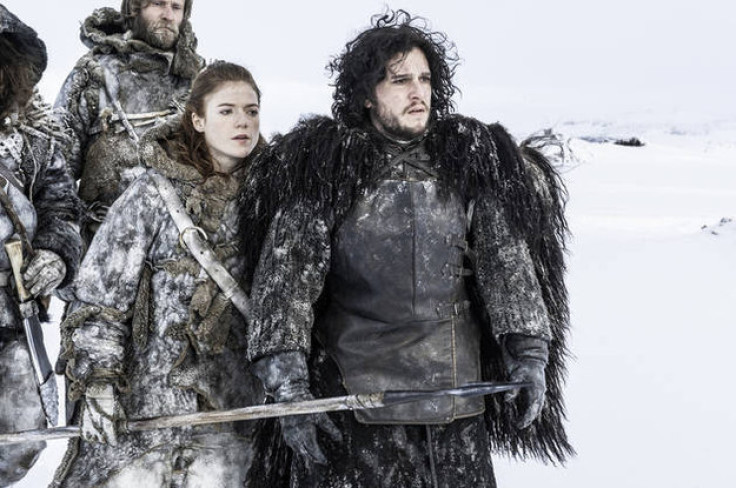 Insisting she wouldn't like to see her character brought back from the dead, she continued: "I'm now a little pile of ash. The writers are being incredibly loyal to the books and the way it's developed Jon Snow needs to be on his own and take charge of his own life. I think it's a good thing that she died."
And it looks as though Harington kept the fate of Jon Snow under wraps with his beloved, divulging that she was unaware he'd return to the show following his shock death at the end of series five.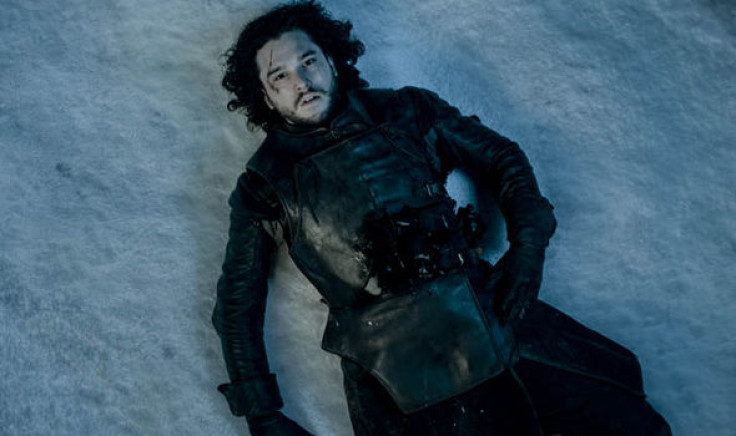 Though "ecstatic" about his reappearance, she claimed she is "going to have words" with him for being so shady about the new season six. She said: "I had no idea...I was kind of like, just as surprised as the rest of the world when the man woke back up again."
Watch Game Of Thrones on Sky Atlantic on Monday (16 May) at 9pm.