Six people have been killed and at least eight injured after a balcony collapsed in Berkeley, California.
The dead include a "number of young Irish people" following the collapse on the fourth floor of an apartment building. Berkeley Police Department said the injuries of the survivors are "very serious and potentially life-threatening".
Police received a call in the early hours of 16 June following reports the balcony on the building had "disintegrated". The building is situated a short distance from the University of California campus.
Berkeley Police Department officer Jennifer Coats told The Associated Press: "We don't know what happened. Officers on scene talking with people.
"We don't have a lot of specific detail at this point because they [investigators] are still trying to work through it all."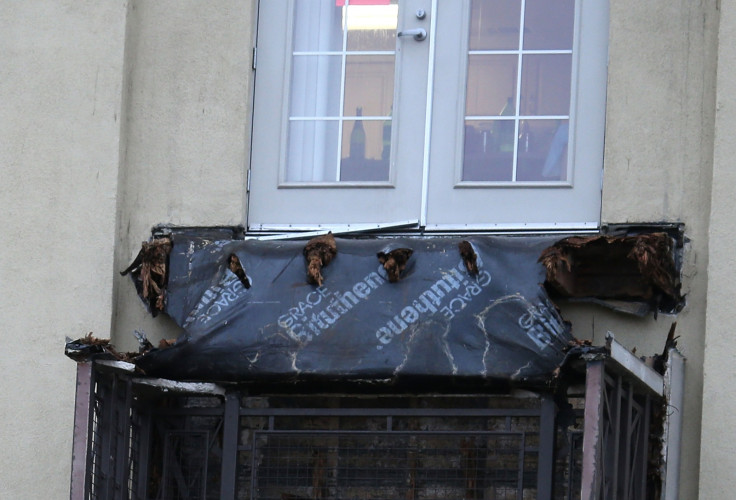 The people killed are reported to be students who were attending a 21<sup>st birthday party in the building, which is used a student accommodation.
The victims are all believed to be aged between 20 and 22.
Charlie Flanagan, Ireland's minister for foreign affairs, said: "It is with great sadness that I confirm that a number of young Irish citizens have lost their lives while a number of others have been seriously injured following the collapse of a balcony in Berkeley, California.
"My heart goes out to the families and loved ones of the deceased and those who have been injured in this appalling accident.
"It is too early to know the full extent of this dreadful accident but I have opened my Department's Consular Crisis Centre and activated our emergency response line so we can provide assistance and guidance to the families of those affected and to others who have concerns."
President Michael D Higgins also paid tributes to those who died. He said: "I have heard with the greatest sadness of the terrible loss of life of young Irish people and the critical injury of others in Berkeley, California, today.
"My heart goes out to the families and loved ones of all those involved. I have been informed of the consular assistance being provided to assist all of the families involved and I have asked to be kept informed as further details emerge."
Anyone with concerns about friends or family in the Berkeley region, should call the Emergency Consular Response Team on +353 1 418 0200
This article was updated to include the most recent confirmed deaths.