German police seized guns and a huge stockpile of ammunition in a series of early morning raids on 25 October targeting suspected Islamic extremists in Berlin. They arrested a 40-year-old German citizen at one of the addresses. He had been on their radar for some time.
A police spokesman said they found rifles, handguns and around 30 boxes of ammunition at the addresses in Reinickendorf and Charlottenburg-Wilmersdorf. Pictures issued by the force show what appear to be two assault rifles on a table.
Another photo, displaying tubs full of bullets, shows the horrific damage the secret arsenal could have inflicted on the people of Berlin and any tourists visiting during the Christmas period.
Police were clear that they had not identified a specific plot but acted after they grew increasingly concerned about the behaviour of the 40-year-old man, who they believe is connected to Islamic extremism.
"Due to concerns they could be used for attacks, Berlin prosecutors took over the investigation," police said in a statement.
"After it was determined that [the suspect] displayed an increased willingness to use violence, it was decided to arrest him. The suspicion of weapon possession was confirmed, without any evidence so far of a concrete attack plan."
Police say the suspect had visited several mosques that were of "particular interest" to them and believe he may have been planning to distribute the weapons to others. Germany is still reeling from a spate of terror in 2016, including the infamous truck attack on the Berlin Christmas Market on 19 December, which claimed 12 lives and injured 48.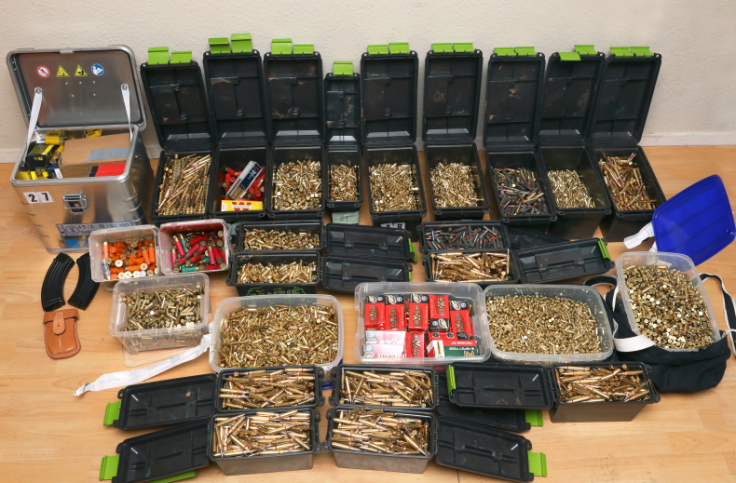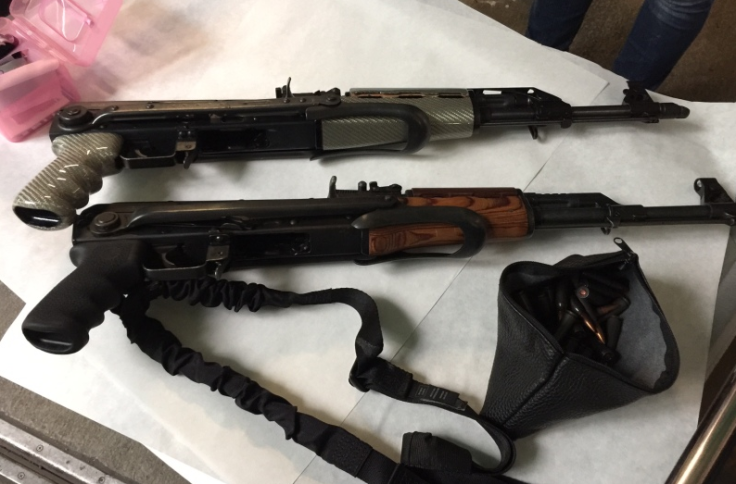 A report published in September 2017 found that the attacker – Tunisian asylum seeker Anis Amri – had been known to authorities, who had missed several opportunities to detain and deport him.
Although 2017 has so far been less bloody, authorities remain on high alert and have recently installed facial recognition technology at Berlin Station with the aim of detecting terror suspects in transit.
Underlining the complexity of the threat facing Germany, police said that the 40-year-old detained had only come to their attention as a peripheral figure in another probe.