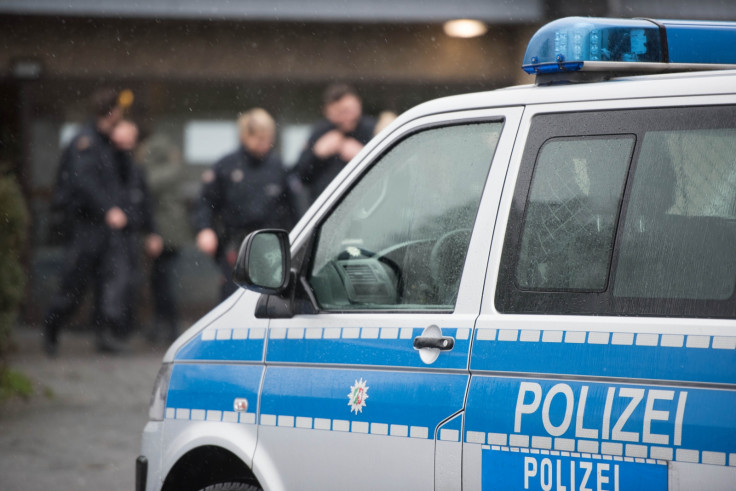 A gym in north east Germany has been criticised after it told migrants they were not welcome anymore, following terror arrests in their local area.
A notice was posted in the window of the Güstrow branch of Easyfitness gym shortly after police arrested three suspected terrorists – including one who allegedly trained in the centre.
"As of immediately, no fellow citizens with a migration background are allowed to join the gym in order to protect our members," the notice posted on Wednesday (26 July) read, according to online news site The Local.
The decision was taken "due to the recent events (suspicion of terror and arrests)," it added.
The ban prompted anger on social media and was condemned by politicians in Germany.
Oliver von Dobrowolski, a member of the Green party in Berlin, tweeted that the notice was "repugnant, sick and detestable. Simply racism."
A spokesperson for Easyfitness at its headquarters in Hanover confirmed the notice was genuine and said it was "a clearly unsuccessful attempt to calm shocked and worried members"
The branch in Güstrow also later distanced itself from the message following the backlash, writing on Facebook: "The content had not been agreed upon with us, the operators of the club, and does not reflect the philosophy of Easyfitness.
"We dissociate ourselves clearly from such statements and, in the future, we welcome everyone."
The men arrested – two Bosnians and one German – are suspected of having prepared "an act of violence that threatens the security of the state", prosecutors said in a statement.
But the trio were released shortly afterwards after a judge decided to reject the request to keep them in detention.