Uganda: British Pensioner Bernard Randall's Gay Sex Trial Adjourned
Suspect claims private sex images stolen from computer and sold to newspaper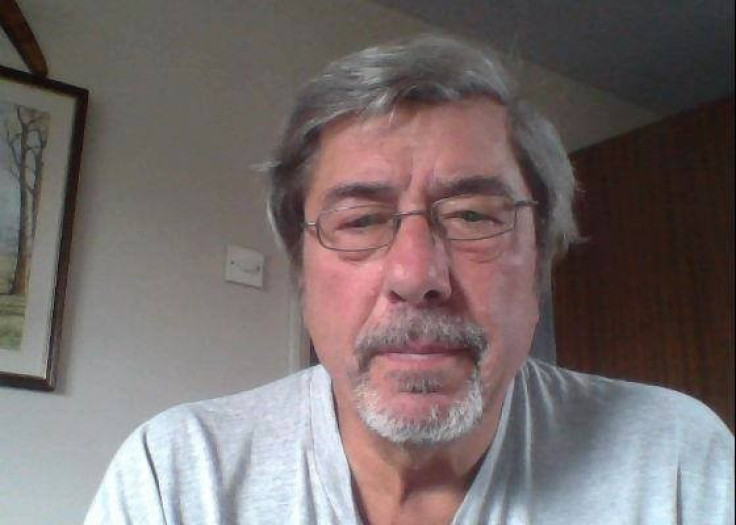 A British pensioner charged with offences related to gay sex has appeared in court in Uganda.
Bernard Randall, 65, has been charged with trafficking obscene publications after photos of him having sex with another man were found on his computer.
The trial has been adjourned until December to give his legal team time to go through the prosecution case against him.
"They have set the audience to 4 December so our lawyer can obtain a copy of the accusations and evidence," Randall said.
Originally from Teynham, Kent, Randall was arrested in Uganda on 19 October, shortly after arriving there for a holiday. A spokesperson for the Foreign Office said it was providing consular assistance.
Randall was arrested after his laptop was stolen from the house where he was staying. Photographs found on the computer were published in a tabloid newspaper that specialises in sex stories.
They had reportedly been passed to the newspaper by anti-gay pastor Solomon Male, who acted as an intermediately for the thieves.
Private images
Randall pleaded not guilty and said he did not traffic the images: "[They were] private images on a private computer. If any trafficking was done, it was by the robbers who took the laptop, and the newspaper for printing them."
Homosexuality is illegal in Uganda and is punishable by up to 14 years in jail. If found guilty, Randall faces up to two years in jail.
Randall said that he was terrified at the prospect.
In 2011, David Kato, a Ugandan gay rights activist, was bludgeoned to death in his home after the same newspaper that targeted Randall published photographs of him in an issue demanding that homosexuals be hanged.
"I was terrified. I've put padlocks on the windows, checked all the locks on the door," said Randall.
Uganda has proposed a bill that will see gay people executed. The legislation, yet to go through parliament, would mean anyone caught engaging in homosexual acts more than once, or where one person has HIV or is a minor, would be sentenced to death.
© Copyright IBTimes 2023. All rights reserved.