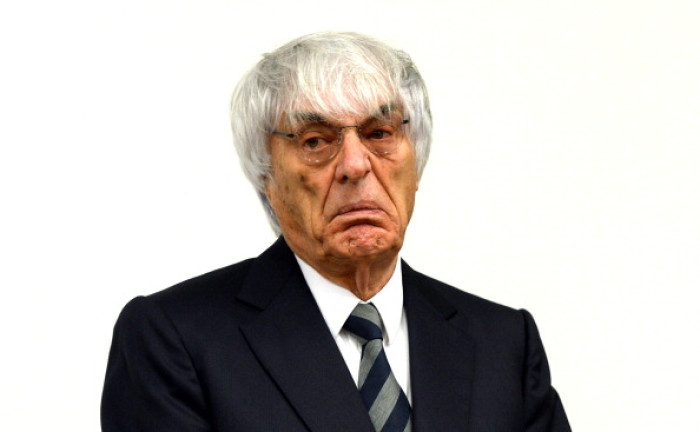 F1 boss Bernie Ecclestone has told a court that the £26m payment he made to Gerhard Gribkowsky was supposed to buy the German banker's silence.
Ecclestone said he funnelled the money to the BayernLB bank chief risk officer to prevent him from revealing details over his tax status.
He claims Gribkowsky was prepared to fabricate details about his finances to British authorities in a move that would have threatened his reputed £2.6bn fortune, Reuters reported.
The 83-year-old faces up to 10 years in prison if found guilty of bribery and aiding and abetting a breach of trust in relation to payments.
Gribkowsky was jailed in 2012 for eight-and-a-half years for accepting £26m in bribes between 2006 and 2007 from Ecclestone's family trust, Bambino. The money, German prosecutors claim, was to "smooth over" a lucrative deal for almost half of F1.
Prosecutors argue the payment was effectively a sweetener for Gribkowsky's BayernLB bank to sell the 47% it owned of F1 to CVC Capital Partners, a private investment fund that it is alleged would have kept the British billionaire as the motor sport's supremo.
The trial, which is being heard only two days each week to allow Ecclestone to travel across the globe to watch F1, continues.