The average cost of Christmas, including tree, presents and a bottle of cooking sherry to get subtly drunk on while you're supposed to be making dinner is roughly £855,000. Couple that with the fact that this year David Cameron has, personally, stolen all of the money from everybody in the country and you're looking at a financially difficult Christmas.
But fear not. If videogames are your choice of present this year there are plenty of good ones - great ones, even - that all came out in 2013 and are now available for less than £20.
It's not long now until the big day, so let's get on with it.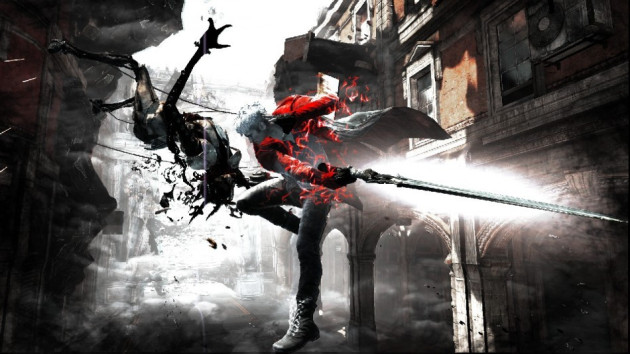 Available for just £11, this reboot of the Devil May Cry series, developed by British-based studio Ninja Theory, is one of the biggest surprises of 2013. The franchise's sword and shooter combat still comes as expected, but the writing in DmC is incredibly sharp, miles above any other Devil May Cry and better than most games this year full-stop.
It's funny. It's tight. You really buy the characters. And there are some incredible visual set-pieces, such as when you fight a fictional version of Bill O'Reilly, who it turns out is actually a demon. As if you didn't know already.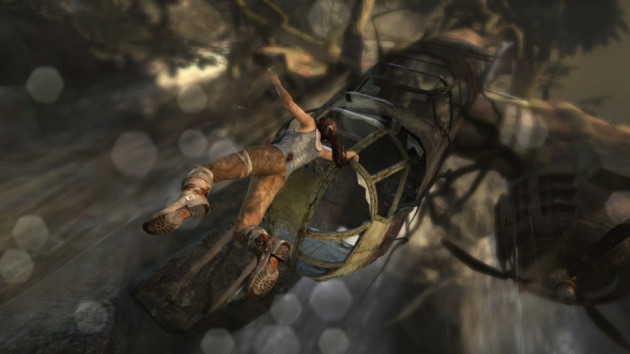 Another sterling reboot, also notable for its story and characters, this new Tomb Raider recasts erstwhile lad fantasy Lara Croft as a real person, complete with emotions, fragilities and good dialogue.
It's also a top action game, combining Indiana Jones-style adventuring with Bear Grylls-y grit. Expect crawling through mud, leaping over chasms and digging shrapnel out of your shoulder with a knife. Though not perfect (the story ticks a lot of Hollywood cliches) this is easily the best Tomb Raider game in years, and one of the most debated games of 2013.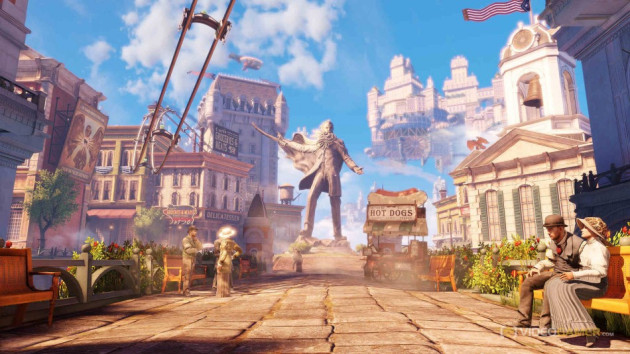 "Ambitious" is the best word to describe BioShock Infinite. It attempts to deal with American history, modern politics, religion time-travel, multiple dimension theory and quantum physics, all in one game. As you might imagine, it doesn't quite pull it off. But it's an interesting mess regardless and one of the most vivid and unique games of this year.
Set in 1912, aboard a floating city called Columbia, it sees you as Booker DeWitt, a former Pinkerton agent sent to rescue a woman called Elizabeth who is presumably being held captive by Columbia's denizens. But all is not as it seems and the game is filled with beautiful, eerie little moments like this. A sci-fi mystery in the vein of Donnie Darko and Twin Peaks, BioShock Infinite, despite its flaws, is well worth picking up.
Elder Scrolls V: Skyrim - Legendary Edition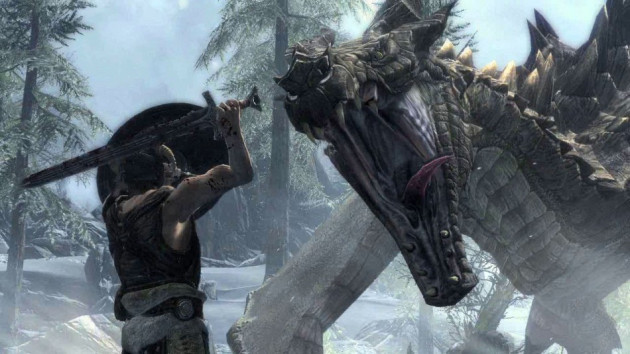 Released this year, Skyrim Legendary Edition is the complete version of Bethesda's masterful RPG from 2011. It comes with every expansion pack, including Hearthfire, which lets you build your own house (yay!) and new additions like more flexible camera angles during combat, steeper difficulty modes and more moves and abilities to unlock.
And all of this is piled on top of the original game, a beautiful, practically endless Tolkien-esque adventure. It's hard to quickly sum up just how good is this is. But it's probably one of the best videogames ever made. If you're yet to indulge in Skyrim, ask someone for the Legendary Edition this Christmas.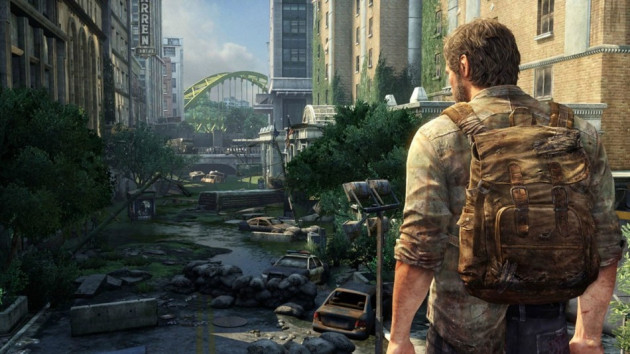 We're cheating a bit here. Online price searches tell us that the cheapest you can get The Last of Us for is £22 from Play.com. But come on, £2 extra for the best game of 2013. You can live with that, right?
The Last of Us is the first game we ever awarded a 10/10. It's brilliant, in every way. Exciting, scary, visually astounding, superbly written - we don't like using hyperbole but The Last of Us sets a new standard for what mainstream videogames can achieve. And at £22, it's a steal.