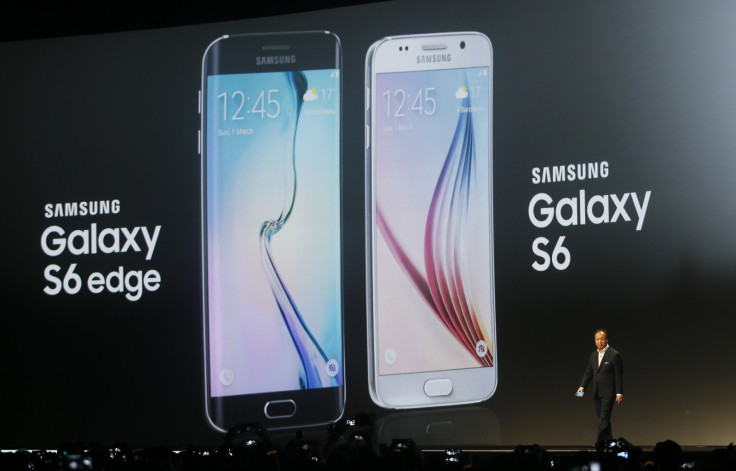 In the first of a new series, in partnership with Hot UK Deals, IBTimes UK brings you the best deals from across the UK for smartphones, ranging from the Samsung Galaxy S6, HTC One M9 and iPhone 6 to more budget-friendly offerings from Microsoft and Sony.
Here are the top UK smartphone deals as of 27 March 2015:
This 24-month contract costing £33.49-a-month from Carphone Warehouse is with EE and comes with no up-front cost, unlimited minutes, unlimited texts and 4GB of data on EE's 4GEE Extra speed network. To get the deal you will have to use the code SPRINGSAVE at checkout. It works with the 16GB and 64GB models and any colour options.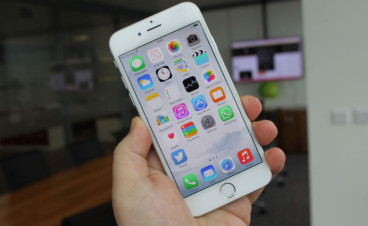 This is a pretty clever deal, basically allowing you to get the yet-to-be released Galaxy S6 for £529 SIM-free plus a Fitbit Charge fitness tracker worth £119 thrown into the bargain. It is a little bit involved, but well worth the effort to get the phone for a lot less than the £599 Samsung will charge you if you order direct.
Just like the Galaxy S6 deal above, this deal for the Nokia Lumia 830 (the phone we called the best Windows Phone yet last year) includes a free Fitbit Flex tracker worth £60 and includes delivery from Carphone Warehouse. Only one week left to grab the Fitbit though.
Just like the Galaxy S6 deal above this HTC One M9 deal is available through O2 and requires you to sign up for a 24-month contract but cancel one aspect of it immediately and pay off the rest of the contract. Both colours are available and this is significantly cheaper than the RRP of £579.99.
Ordering direct from the Microsoft Store means you will get free delivery for this ultra-cheap Lumia smartphone which is available in orange or green. HUKD user madhouse77 also says you will get 6% cash back using Quidco.
Samsung Galaxy Note 4 for £31.99-a-month
This deal from Direct Mobiles gives you a big 5GB data, unlimited texts, and calls. Although Samsung's large-screen smartphone is only available in black, if this isn't a problem for you then this is a great deal.
This is a pretty incredible deal from Tesco Mobile, which will get you the mid-range Xperia E4 smartphone and Sony's Smartband fitness tracker all for just £99.
Samsung Galaxy S6 for £33.49-a-month
If you can't afford to buy the Galaxy S6 outright on the deal above, then this deal from mobiles.co.uk and EE is one of the best around. You get 4GB of data, unlimited calls and texts, access to EE's double speed 4GEE network - though you will have to pay £100 upfront.
OK, so everyone is talking about the Galaxy S6 at the moment, but if you are happy to get a year-old smartphone for about half the price then this deal could be good for you. Kappsa will give you the white, 16GB version of the Galaxy S5 for £290 including shipping and a Slim Armour case.