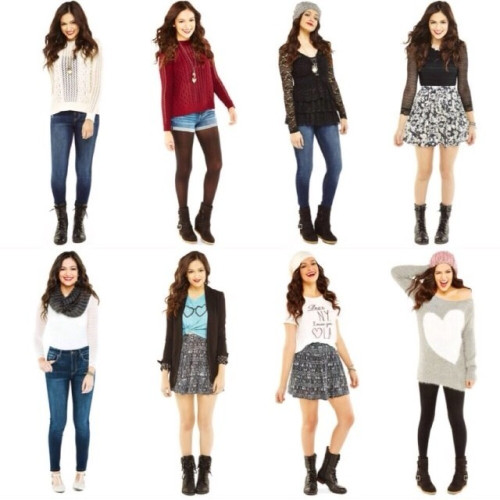 Bethany Mota is not exactly a regular 18-year-old. Like many teenagers she spends a considerable amount of time uploading and sharing pictures and videos on social media, but the difference is Bethany is making millions at the same time.
Bethany is an online superstar of the shopping haul genre, a teen trend identified just a few years ago, in which users show off the clothing or makeup they bought on recent shopping trips.
The teen's YouTube account has over five million followers which is more than Lady Gaga or Vogue magazine. Mota uploads pictures of herself along with things she buys from her shopping excursions to some two million followers on Instagram.
Calling herself a YouTuber, she says: "My viewers are my besties and I love them bunches!"
Mota made her first YouTube video in 2009 using a camera and a stack of books as a tripod.
"I didn't want to talk to anyone. I didn't want to leave my house," Mota told Business Insider.
"YouTube was kind of an outlet for me to be myself and not really worry about what anyone thought."
Teen-centric mall staple Aeropostale has branded an entire line of clothes and jewellery with Bethany Mota's name: T-shirts and backless sweaters that bear the "Motavator" label are becoming a hit with teen girls across America.
She has made appearances in Seventeen and Teen Vogue, in addition to doing deals with Forever 21 and JC Penney.