William Hill Pays Out £200,000 to Lucky 1p Punter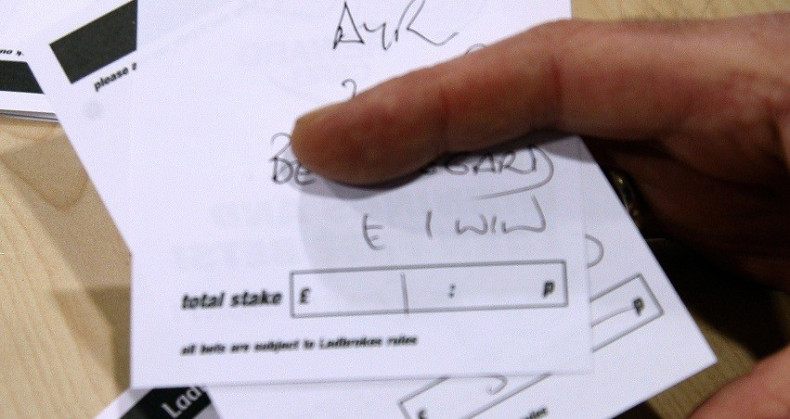 A "penny punter" has struck a blow against bookmakers by scooping hundreds of thousands of pounds on a series of one pence bets.
The gambler from the British home counties, who wants to remain anonymous, beat enormous odds of more than 11 million to one to clean out William Hill of £209,731.59.
He did it through a string of ultra-low stakes on horses in races at the weekend, betting only £15.84 in total online.
Now he intends to spend the life-changing sum on a vintage sports car and paying off the mortgage on his home.
He said: "'This sort of win is completely alien to me. I've had a couple of four-figure wins in the past, but I never expected this.
"I'm going to chill out over the next few days thinking about how to spend the money, but it'll go a long way in the current climate. I'll probably pay off the mortgage, and I'm a bit of a car fan so I might see about a vintage sports car.''
William Hill spokesman Kate Miller said: ''This is one of the luckiest bets we've ever seen and the one all punters dream of.
"Accumulators are incredibly popular bets to place and a couple of times a year we'll be hit by a large winner, but to see one with penny stakes is almost unique.''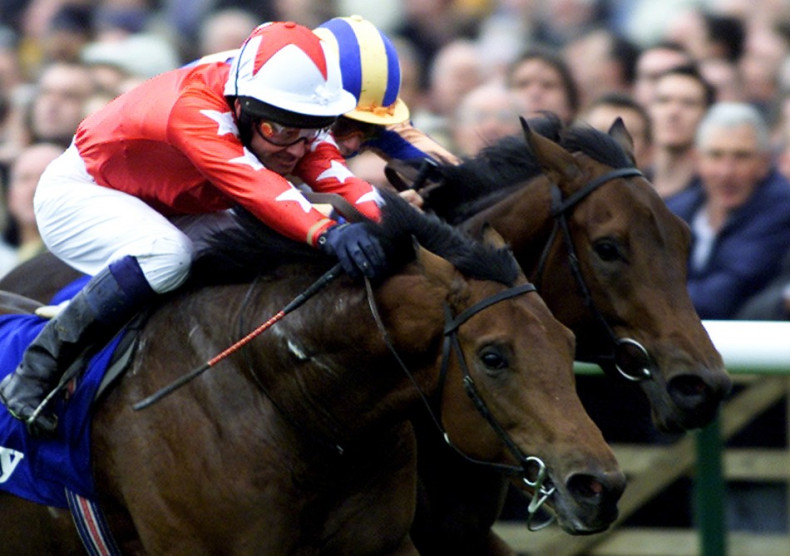 A William Hill insider told IBTimes UK he had never known such a big win from ultra-low stake accumulator in 28 years at the high street bookie.
The lucky gambler bet on Stencive, Gabriel's Lad and Sky Lantern at Newmarket. He backed Sun Central, Swing Easy and Fleeting Smile at Salisbury and at Hamilton he won on Nasharra, Flipping, O Ma Lad, Coral Sands and Two Turtle Doves.
The bets were placed on 11 races at Newmarket, Salisbury and Hamilton.
One of the winning bets was on 10/1 shot Sky Lantern, which won the 1,000 Guineas Classic at Newmarket.
But the £200,000-plus win was nowhere near the most painful penny accumulator for bookmakers. That was in 1997 when jockey Frankie Detorri won seven races in one day.
Punters who were Dettori fans won big by placing tiny bets on the popular jockey to triumph in all seven. When he achieved the feat, each bet scooped more than £50,000.