The Bank of England may cut interest rates for the first time in seven years and restart its quantitative easing programme on 14 July, as it grapples with the economic fallout from the Brexit vote.
Economists polled by Reuters expect the benchmark rate to be slashed by 25 basis points to a new record low of 0.25% when the central bank's nine-member Monetary Policy Committee announces its decision at 12pm BST.
The monetary policy meeting comes a day after Scottish First Minister Nicola Sturgeon called for fresh economic stimulus measures to stave off a recession in the UK.
The sterling plunged as much as 13% against the US dollar after Britons voted to leave the European Union on 23 June, with both business and consumer confidence taking a hit in the aftermath of the referendum result.
The BoE could restart its bond-buying programme, through which it acquired £375bn (€445bn; $495bn) worth of assets between 2009 and 2012, to keep money flowing through the economy.
The central bank's governor Mark Carney has hinted that some form of stimulus will be needed over the summer to restore confidence in the UK economy.
But some analysts say it may be too soon for the central bank to cut interest rates.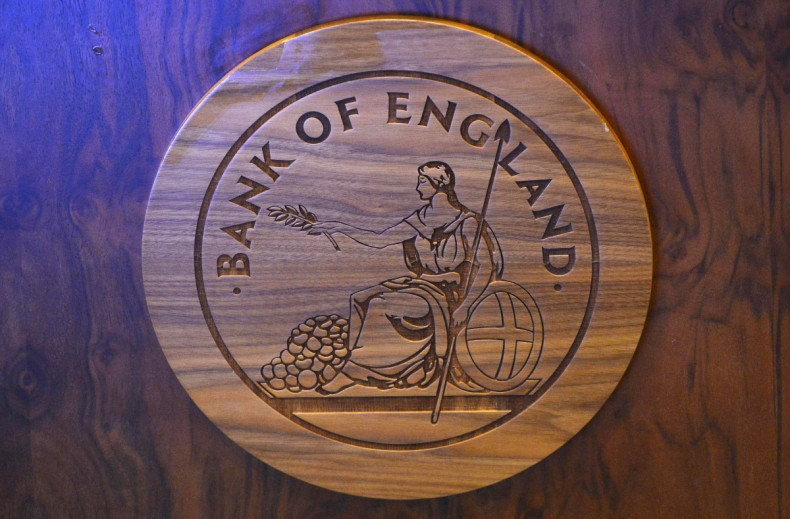 "There is still a good chance we could see the BoE stay put on Thursday, choosing to hold off until August," said Joshua Mahony, market analyst at IG in London.
"The August meeting also includes an inflation report which means the committee could wait until that meeting to see the post-referendum growth, inflation and employment data before acting."
The rapid appointment of Theresa May as prime minister following the resignation of David Cameron has restored a degree of investor confidence, Mahony added.
"There is reason to believe the committee may wish to stabilise the pound, thus providing a calmer environment amid all the recent volatility," he said.
"Should the MPC keep rates at 0.5%, we are likely to see a sharp appreciation for sterling, coupled with a pullback in stocks."