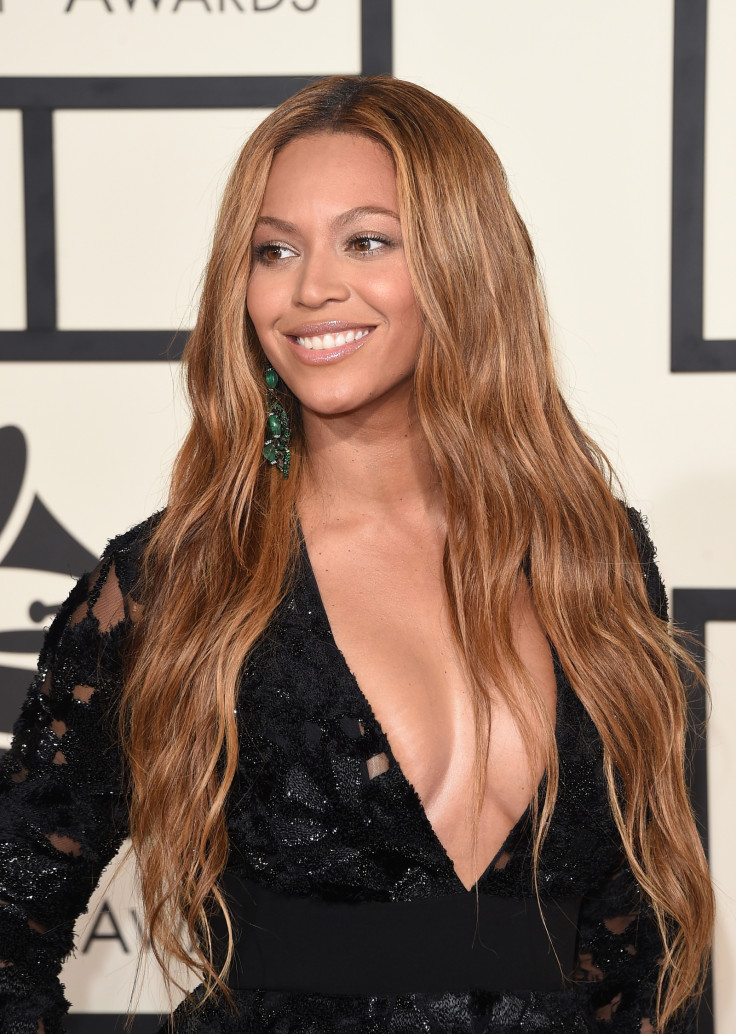 She's known as the Queen Bey and as she took to the red carpet Beyonce made it very clear why. As the flawless singer posed for the shutterbugs in a cleavage baring dress, she appeared to snap at her assistant to move out of the way.
The woman was seemingly attempting to adjust the star's daring ensemble in a bid to avert a wardrobe malfunction as the gaping opening in the front f the dress looked like it might leave the star exposed. But as cool as ice and without even breaking from her camera ready pose, Beyonce ordered her to stop and get out of her shot.
The woman didn't need to be told twice and fled from view watching from the sidelines as the star, ever the pro, continued posing for the photographers unruffled, Mail Online reports. The maroon dress also featured cut outs on the shoulders and a high slit, revealing the singer's toned physique and perfect pins and was matched with a maroon and pink fur wrap around her arms. The singer was apparently keen to show off her youthful figure after her father Mathew Knowles suggested she has been lying about her age.
Speaking on The Breakfast Club radio show he suggested that his daughter, who claims to be 34, is in fact two years older. He said his daughter was the same age as Pink and R&B singer Usher, who was born in October 1978.
Mathew, 63, used to manage Beyonce and her former band Destiny's Child but after the pair ended their business relationship, their personal relationship also appeared to flounder soon after. The red carpet outburst took place before the singer took to the stage to perform in a pink jumpsuit with Jay Z.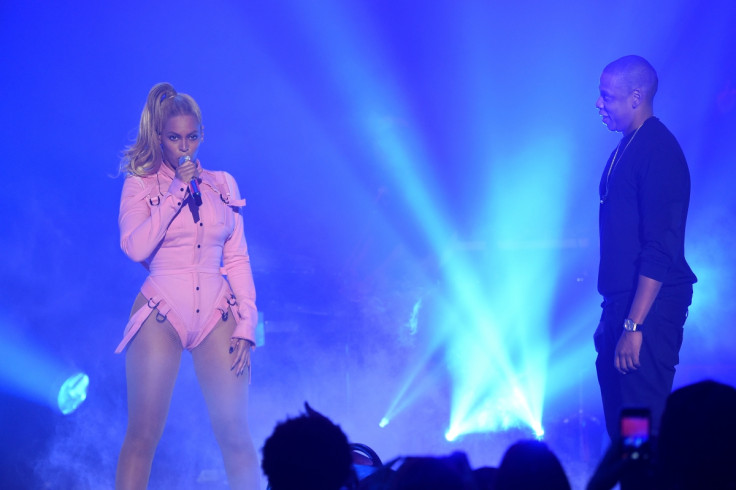 Beyonce is famed for keeping her cool in the most volatile of situations. She was famously caught on CCTV calmly standing by as her sister Solange Knowles unleashed her rage at brother-n-law Jay-Z in a lift, following cheating allegations. The Crazy in Love singer said at the time she was not prepared to talk about the incident.