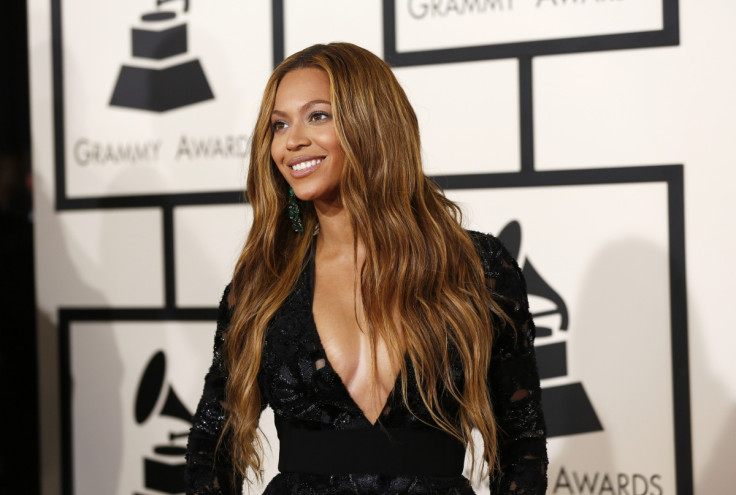 She recently celebrated her birthday, but Beyonce may have needed more candles than she would admit to. The Drunk in Love hitmaker's estranged father Mathew Knowles has renewed speculation that she is lying about her age.
In an interview with 104.5 radio show The Breakfast Club, the former Destiny's Child manager said that his superstar daughter was the same age as singer P!nk while discussing how he created one of the biggest girl bands in history. The revelation means that Queen B is actually 36, not 34.
"We signed to Daryl Simmons, who was partners with LA Reid and Babyface. These guys had this competitiveness, LA he had a girls group. Bet you don't know who his lead singer was. P!nk, she's the exact same age as Beyoncé. There used to be this battle, which group was better. Usher, he was the same age. They were all 14- or 15-years-old," he said.
IBTimes UK has contacted Beyoncé's representatives but had not received a response by press time.
This is not the first time Jay Z's wife's age has been called into question. In December 2013, a report claimed that Bey was actually 35 and not 32. During a segment about her surprise album, a Good Morning America host pointed out that fellow anchor Biana Golodryga, who is 35, had gone to high school with Beyoncé.
Mathew Knowles was recently forced to shut down claims he was using his daughter's superstar status to make money after he launched a £199 bootcamp for aspiring entertainers looking to make it big in the music industry.
"Let me tell you what it's not — that I'm trying to cash out on Beyonce. Nothing to do with that," he told The New York Post's Page Six: "[It's the] same course, same price, that I gave in Barbados. I've given similarities of the seminar in Paris. So it's not something that's new.
Beyonce ended her business relationship with her father, 63, in 2011 after deciding to take control of the creative direction of her career. At the time she claimed that it was a business move, but coincidentally, it was the same year it surfaced that he had cheated on her mother Tina Knowles with actress Alexsandra Wright and conceived a child.
Watch the interview here: