In this week's A-List Insider: Beyonce's "real age" is revealed, new Star Wars movie The Force Awakens is attacked by racists and Lamar Odom wakes up from his coma.
Beyonce the same age as P!nk?
Conspiracy theories about Beyonce's age have been floating around for years and now her estranged father, Mathew Knowles, has added some fuel to the flames. The singer is listed as being born on 4 September 1981, which would make her 34.
But speaking to The Breakfast Club, her father and former manager said the Drunk In Love hitmaker was in fact the same age as P!nk, who is 36. Seeing as Beyonce's relationship with her father has not been the same since she fired him as her manager back in 2011, it is hard to know what to believe.
The Force Awakens trailer attracts the dark side of the internet
Meanwhile, some Star Wars fans are up in arms about the forthcoming film and have created a boycott hashtag because they think the film is "anti-white propaganda".
You may recall that back in February 2013, director JJ Abrams addressed questions about the diverse cast, saying he deliberately wanted to change things in both the industry and the genre by having a wider demographic of actors.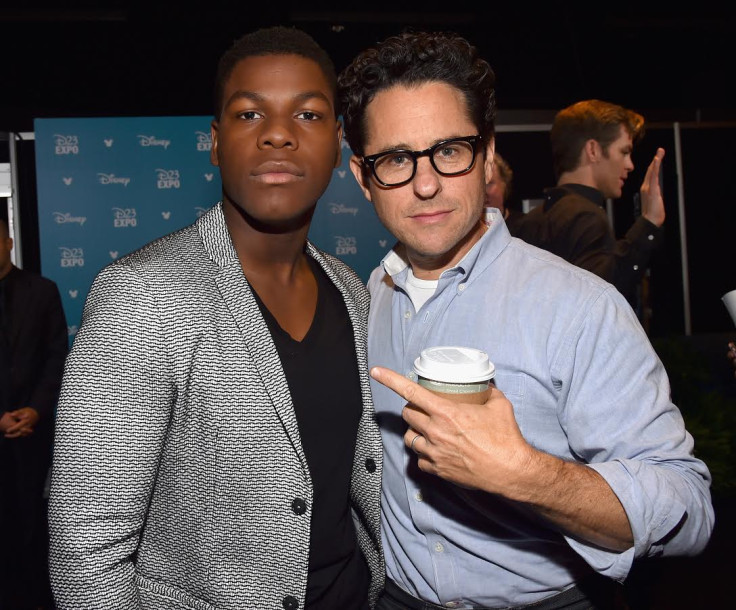 However, not everyone is looking forward to the chance to revisit a multicultural galaxy far, far away. According to some online critics, the film has not stuck to the originals because "the lead character is black".
"#BoycottStarWarsVII because it is anti-white propaganda promoting #whitegenocide," ran one tweet from an account calling itself End Cultural Marxism. Star Wars: The Force Awakens will be released in UK cinemas on 17 December.
Lamar Odom wakes up from coma
And finally, former NBA star Lamar Odom has woken up from his coma and is currently undergoing treatment after being found unconscious at a Las Vegas Brothel.
Khloe Kardashian's ex was found unresponsive at the Love Ranch in Nevada on 13 October, where he spent a reported $75,000 (£48,000) during a week of partying with two prostitutes.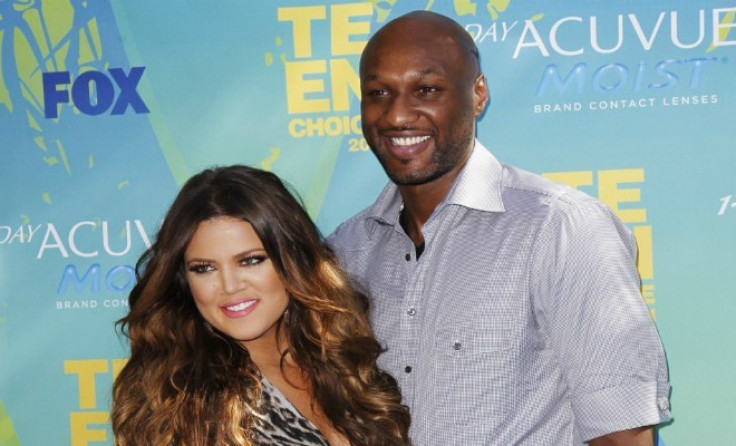 But after fighting for his life in intensive care for days, he is now said to be doing much better and is showing huge improvements. He was airlifted from Sunrise Hospital to Cedars-Sinai Medical Center in LA on 19 October. Kardashian has remained by his side since news broke of his time in hospital and the reality star is expected to stand by him as he gets back on his feet.