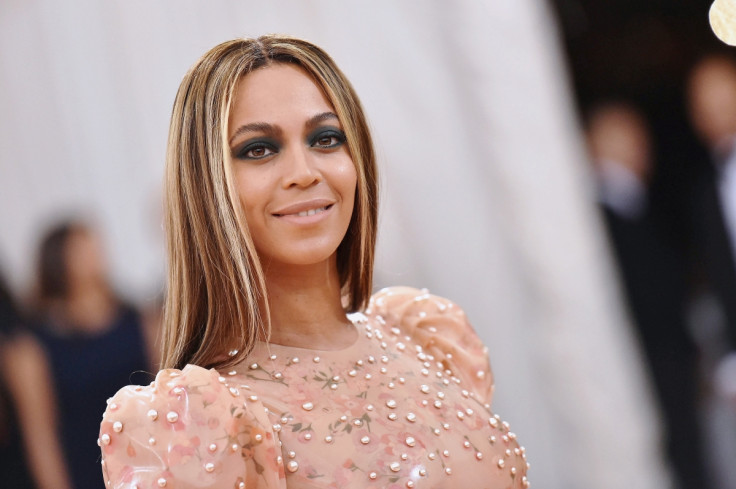 Beyonce encourages fans to silence the haters by making more money on Formation and clearly she is doing the same. The Single Ladies singer has reportedly amassed a fortune of $265m (£183m) placing her in Forbes' annual list of America's self-made women.
The 34-year-old narrowly makes it into the top 60 list ranking at number 56, just four places in front of her pop rival Taylor Swift. According to Forbes, the bulk of Beyonce's earnings come from endorsements, music and touring. The Grammy-winner's bank balance was no doubt given a boost following the release of her sixth studio album Lemonade which generated more than 260 million streams for Tidal in its first week of release in April 2016.
In promotion of Lemonade, Beyonce is currently performing around North America on her Formation world tour, which was said to have grossed more than $100m in ticket sales just a few weeks after they were made available in February. Forbes estimates that Beyonce has grossed $500m as a solo artist through touring and music release ventures. Together with her rapper husband Jay Z, the music power couple are a force to be reckoned with as their collective net worth is said to be approaching the billion dollar mark.
Swift just scrapes into the list at number 60 with an estimated fortune of $250m. The Bad Blood singer is believed to have earned the majority of her fortune through performances and songwriting royalties. In 2015, Swift performed 85 dates on her 1989 world tour which Billboard reports earned more than $250m. The singer also pens her own music and is said to earn income through publishing.
At 26, Swift is the youngest person to make the list with other musicians including Madonna, 57, who boasts an approximate net worth of $560m, and Barbra Streisand, who is reportedly sitting on a wealth of $370m.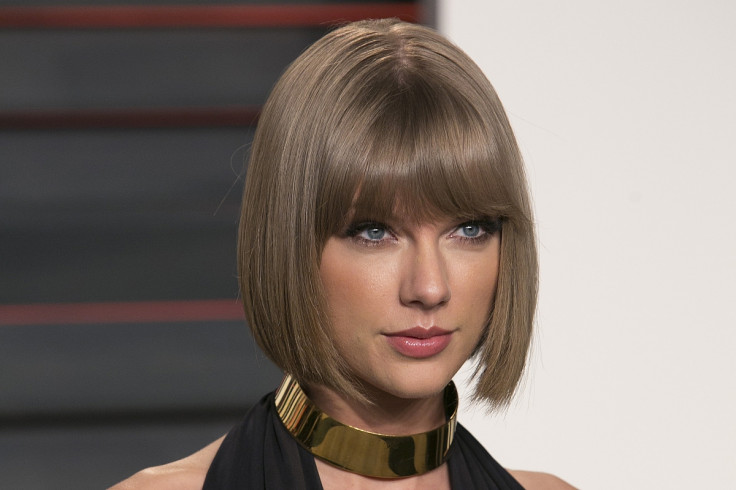 Other public figures to features on Forbes' list of self-made women in Hollywood, include fashion designer Diane Von Furstenberg at 42 with $340m and Facebook COO Sheryl Sandberg at number 14 with $1.4bn. Sin City actress Jessica Alba ties with Furstenberg having accumulated $340m mostly due to her foray into business, launching The Honest Company in 2011. In 2015, the toxin-free household products company was valued at $1bn.
Oprah Winfrey, 62, is the highest-ranking celebrity on the list with a reported wealth of $3.1bn. Forbes will release the full list on 30 June.