It is hard to surpass Beyonce at anything but Hollywood star Jessica Alba has managed to do it. The Sin City actress has reportedly become one of the richest self-made women in the US with her non-toxic household product line, Honest Company, valued at $1.7bn (£1bn).
The 34-year-old actress, who co-founded the eco-friendly company in 2011, is said to have raised $100m in its latest financing stage bringing her own personal fortune to an estimated $340m, the Wall Street Journal reports. Alba is said to own a 20% stake in the company, which makes her wealth greater than 33-year-old Beyonce, whom Forbes claims is worth $250m.
Honest began as a consumer company for baby-related products such as nappies and baby wipes but it has now expanded its range to carry various household necessities including laundry detergent and hand sanitisers. On their website, the company states: "So, our goal is to relieve you of a few tasks by delivering the best family essentials to your doorstep – to simplify your life and bring more delight to every day. Our dream is to re-define the 'family brand' and create something – with you – that's better for all families, everywhere."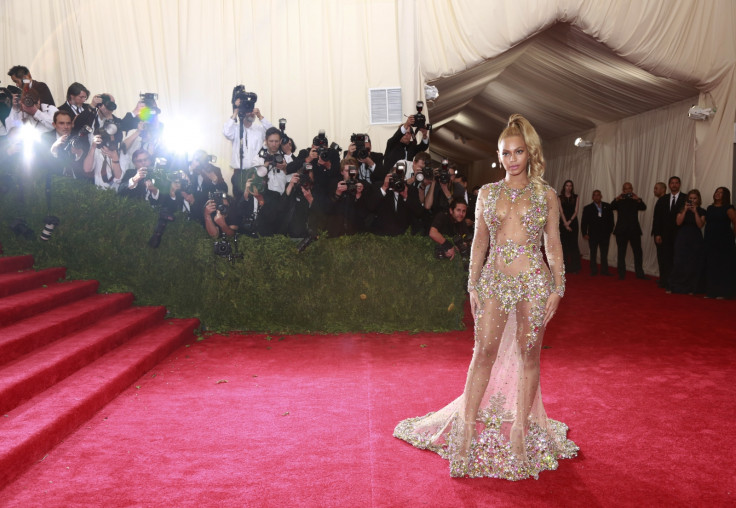 Investing in Honest Company was a personal business move for Alba, who is a mother to two children, daughters Honor and Haven, whom she shares with her husband Cash Warren. In a video on the brand's website, the Fantastic Four actress says: "Being a mum is the most profound experience I have ever had. All of my priorities in life have completely shifted to my children. I feel this intense responsibility to create the safest, loving and healthiest environment for my family.
"As good as it is, it can also be exhausting and totally overwhelming. I was definitely not prepared. There's so much information out there, it's hard to really figure out what are the right choices. We created the Honest Company because we had to. We had to make it easier for parents to buy safe products for their families. You don't even have to go to the grocery store to get it. It just pops up on your doorstep. It's kind of perfect."
Sharing the company's plans for the future, Alba continues: "Overall, our dream is to redefine the idea of the family brand." Despite her savvy business ventures, the actress has not turned her back on her movie career completely as she has a string of projects lined up over the next year, including The Wright Girls, The Veil and Dear Eleanor.