Beyonce new album: Singer hits Downtown LA to film music video amid 2016 tour rumours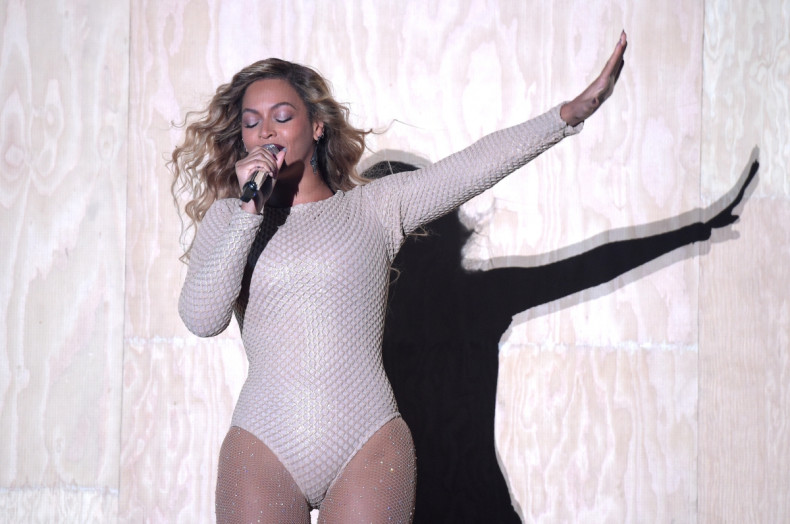 She managed to pull off a surprise album but even Beyonce struggles to keep everything under wraps. Eagle-eyed fans claim to have spotted the Flawless singer filming a music video in Los Angeles, fuelling rumours that the Grammy-winner is set to release new music in 2016.
Los Angeles resident Brett Schulte tweeted that he had spotted Queen Bey, 34, with a production team on 23 January, claiming the singer was "shooting a music video today on Skid Row". Later, one of Beyonce's biggest Twitter fan accounts Bey_Legion, which boasts more than 98,000 followers, headed to Downtown LA and began sharing photos of the shoot.
Members of the production team can be seen sitting on equipment while large lights and blocked off roads are also visible in the photos. Although speculation suggests the chaos was for a music video shoot, others believe production was for a feature video that will be shown when Beyonce joins Coldplay on stage at the Super Bowl half-time show on 7 February.
In December 2015, reports claimed Beyonce took part in a six-day shoot for a music video in New Orleans. Reports are now mounting that the 7/11 singer will make an announcement about the release of her sixth album at the Super Bowl while also revealing details of her rumoured tour. CBS Pittsburgh claimed to have spoken to sources who said Beyonce was in talks to embark on a stadium tour in May across North America.
Adding fuel to the tour reports, a test event appeared on the singer's Facebook page titled "Miscellaneous Test Event". The logo for Jay Z's music streaming service Tidal was used as the main picture while the event date was listed as 30 January at 8.30pm PST. Other information provided included a link to buy tickets via Ticketmaster, hinting tickets for an upcoming tour could be made available for sale in a matter of days.
Watch Beyonce's 7/11 music video: