Beyonce and Kim Kardashian may not be the best of friends, but the Crazy In Love singer is reportedly "really worried" about the reality star and her two children, North and Saint West, especially after the Paris robbery and Kanye West's "erratic behaviour" and hospitalisation incident.
A source told Hollywood Life, "Beyonce is really worried about Kim [Kardashian] after Paris and Kanye [West]'s hospitalisation. Her heart goes out to Kim, Kanye and their kids North and Saint."
The source added that the singer has faith that things will work out well for Kim and Kanye. "They haven't been that close in a while because it was just too difficult with Kanye's erratic behaviour. But that doesn't mean Beyonce doesn't feel terrible that they are going through such a difficult time. She hopes and prays Kanye gets all the help he needs to be healthy. Bey has faith everything will work out," the source alleged.
The rapper was released from UCLA Medical Centre, where he was receiving treatment for paranoia and extreme exhaustion. The father-of-two was admitted to the facility on 21 November following a "psychiatric emergency" and Kim was by her husband side throughout the ordeal.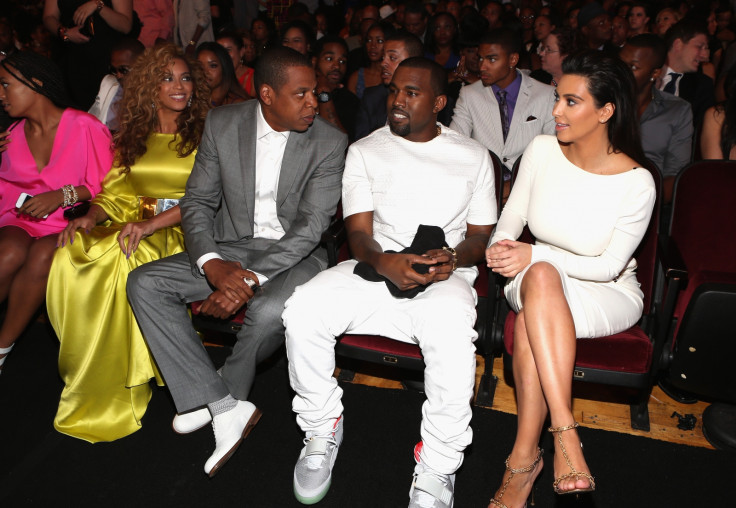 The Hollywood Life report also alleged that Jay Z and Beyonce have been quiet to respect the Pablo rapper's privacy. A source told the website, "Jay Z and Beyonce are doing everything they can to respect Kanye's privacy during this challenging time. Friends of Jay have been texting, asking Jay about Kanye and yet despite everything, Jay is being quiet about Kanye's condition."
The pop diva too is also tight-lipped about Kim and Kanye, claims the report. A source added, "Jay is not trashing Kanye to anyone and not sharing any information about Kanye's health. Beyonce is doing the same and remaining tight-lipped when pressed by people about what is going on with Kanye and Kim."