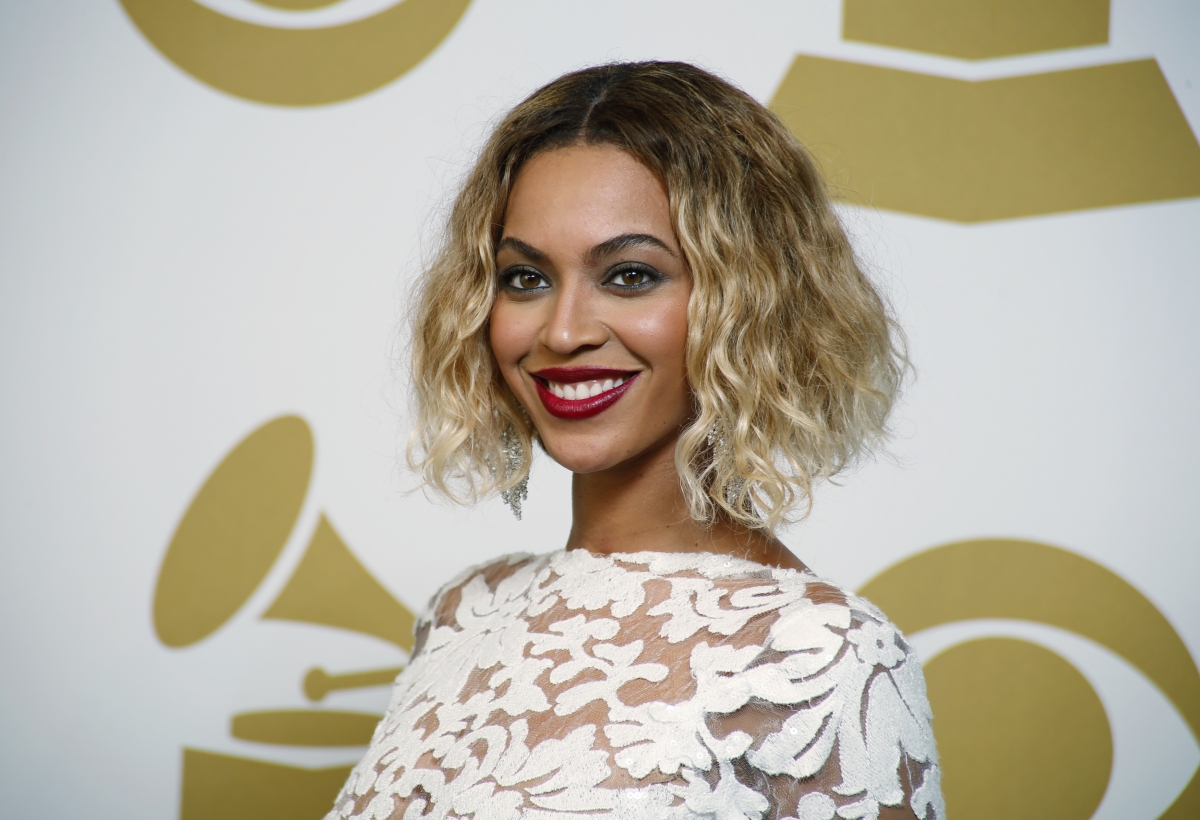 Expect Beyonce to keep her fans on the edge each time she is on a project. This time, Queen Bey has joined hands with HBO to tease a mysterious project called Lemonade.
On Saturday, the pop diva took to Instagram to post an intriguing 20-second clip featuring the songstress herself with her head down and a caption that read "LEMONADE 4.23 9 PM HBO." Now, that hardly reveals anything about the Lemonade project.
"The past and the present merge to meet us here," Beyonce is heard saying in the trailer. "What are you hiding?" the voice continues and concludes with "What am I doing, my love?"
Watch the trailer here:
Following the short teaser posted by the channel and the Halo singer on their sites and various social media platforms, Beyonce released a longer trailer of Lemonade on Sunday. Featuring the singer in different situations and outfits, a voice in a whisper trails the length of the clip that shows glimpses of various scenes — a bent over Beyonce in a fur coat sporting blonde cornrows, burning buildings and a mysterious scene in the cornfields.
As intriguing as the teaser and the trailer gets, they hardly reveal much about HBO and Beyonce's "world premiere event – Lemonade." However, this is not the first time the Crazy In Love hitmaker has surprised her fans with last-moment announcements — not that we are complaining. Earlier in the week, the singer announced the launch of her Ivy Park clothing line, which took the fashion world into a state of frenzy. And it was not too long ago that she had swept her fans off their feet with her surprise single Formation right before her performance at the Super Bowl.
As soon as the Grammy-winning singer's mysterious trailer was released, Twitterati went into a bout of speculations with some even suggesting the dark teaser was reminiscent of the American Horror Story. Beyonce's world premiere event, Lemonade, is slated to air on HBO on 23 April at 9pm.