Beyonce tipped for Marvel Avengers: Which superhero could the Flawless singer play?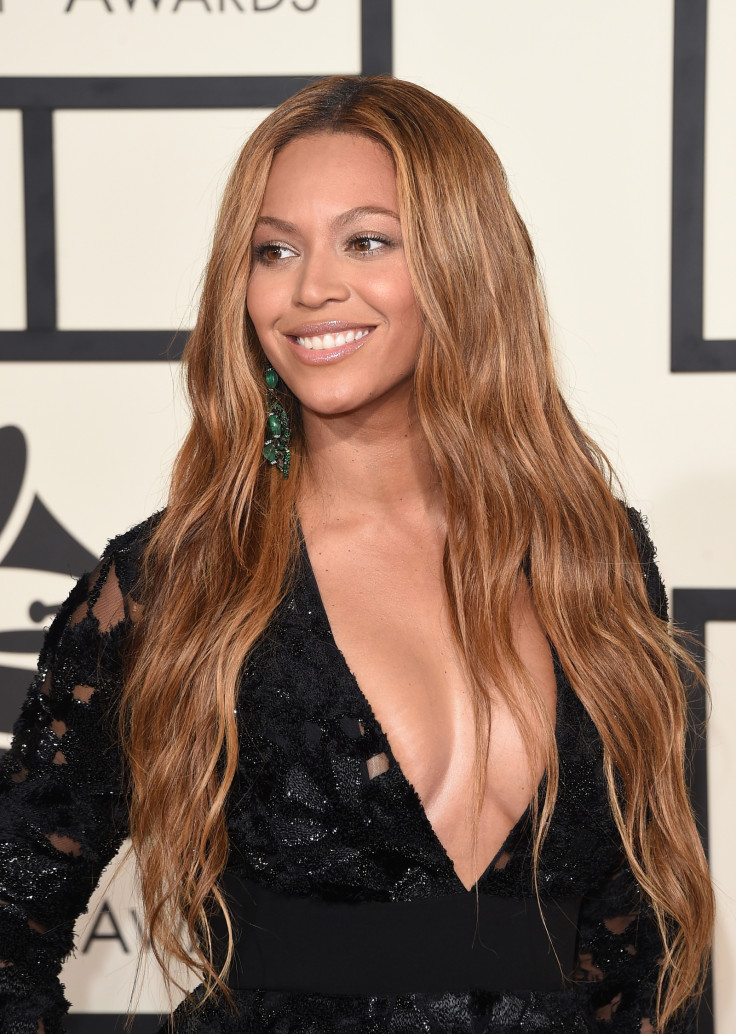 She is a queen in the eyes of her fans but it looks as though Beyonce could actually become a superhero.
The Flawless singer is reportedly a hot contender to star in one of the upcoming Avengers movies, with Marvel producers said to be keen to get the diva on board.
The Daily Star reports that movie studio bosses believe Beyonce's huge fan base, the Beyhive, would support her role in the movie thus earning the hugely popular franchise even more revenue.
A senior executive at Disney, which distributes Marvel's films, reportedly told the newspaper: "We would love to have Beyonce on board, almost certainly as a newcomer to the screen from Marvel's existing catalogue of comic book characters."
The latest Avengers movie, Age Of Ultron, was released in April 2015 and proved to be incredibly lucrative at the box office after grossing more than $1bn worldwide.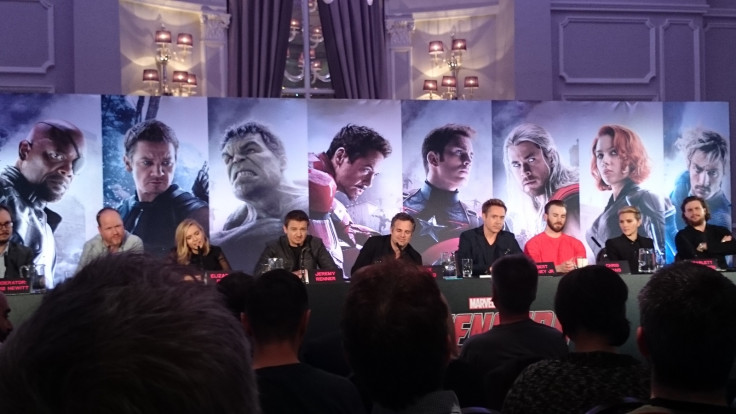 The action-packed feature-length movie starred the likes of Robert Downey Jr, Scarlett Johansson, Samuel L Jackson, Chris Hemsworth and Mark Ruffalo.
Fans are anticipating the next two instalments, Avengers: Infinity War – Part 1 and Part 2 which are set for release in 2018 and 2019 respectively.
There is now speculation as to which superhero Beyonce could play, with several characters already thrown into the mix.
The former Destiny's Child star could appear as Boom-Boom, a secret agent who is able to create plasma bombs with her mind, or possibly cat-like crime fighter Tigra, who possesses superhuman strength, speed and agility.
There is also the option of Blink, who has the ability to teleport herself and other people.
It is reported that Beyonce, 33, husband Jay Z, 45, and their three-year-old daughter, Blue Ivy, relocated from their beloved home in New York City to Holmby Hills in Los Angeles to reignite the singer's movie career.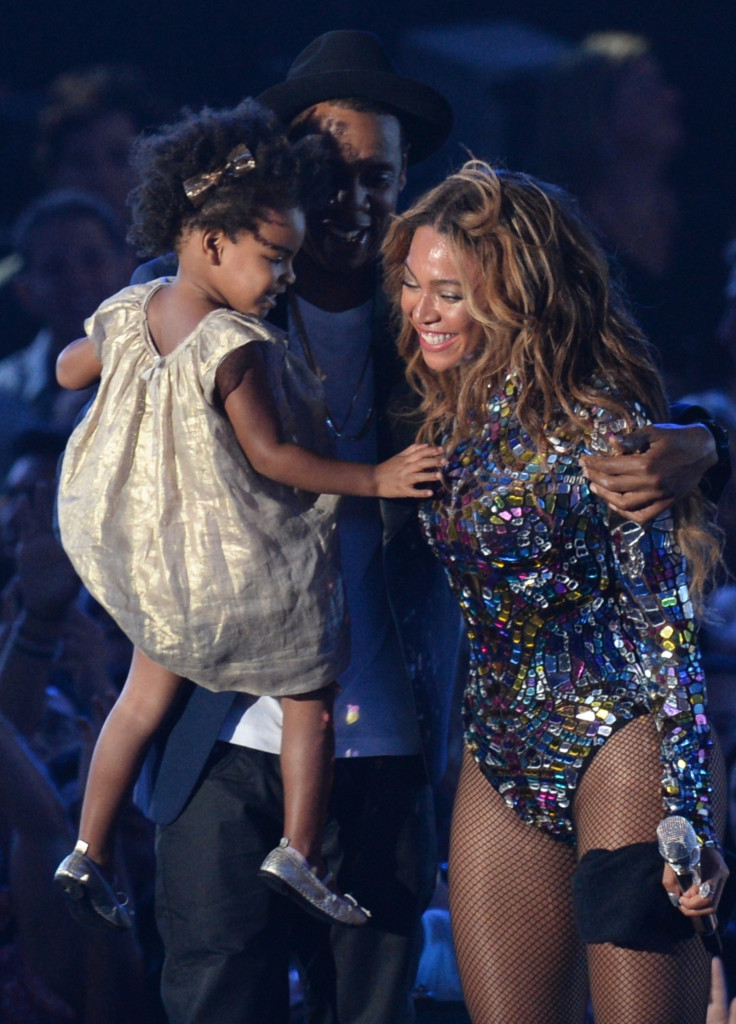 The Grammy winner has starred in a number of films throughout her career, including Cadillac Records, Austin Powers In Goldmember, The Pink Panther, The Fighting Temptations and Dreamgirls.
In 2008, Beyonce was in talks to star as the new Wonder Woman but she was later beaten to the spot by actress Gal Gadot.
Expressing her excitement at the time about the possibility of playing the superhero, Beyonce told Hero Complex: "After doing these roles that were so emotional I was thinking to myself, 'OK, I need to be a superhero.
"I want to do a superhero movie and what would be better than Wonder Woman? It would be great. And it would be a very bold choice. A black Wonder Woman would be a powerful thing. It's time for that, right?"
© Copyright IBTimes 2023. All rights reserved.